Build a Boat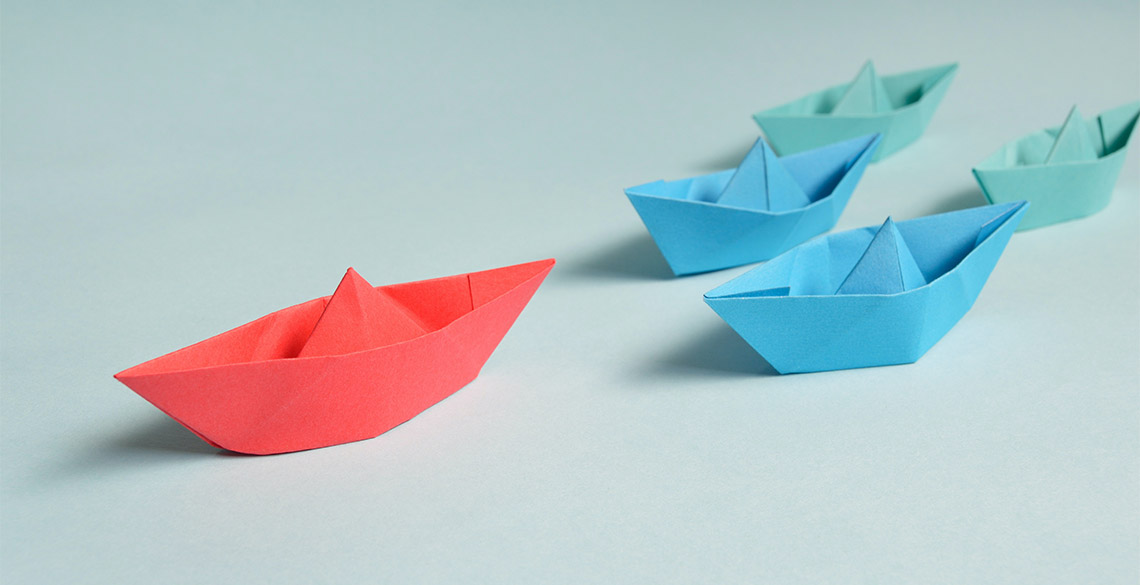 Welcome to the British Science Week here from Aberystwyth University!
Learn how to build a boat using things you can find at home. All you'll need is a plastic bottle, sellotape, string and some tissue paper and you'll be able to build your very own boat.
Activity Sheet
QUIZ QUESTION!
What part of the boat helps it turn in the water?