Aber Careers Webinars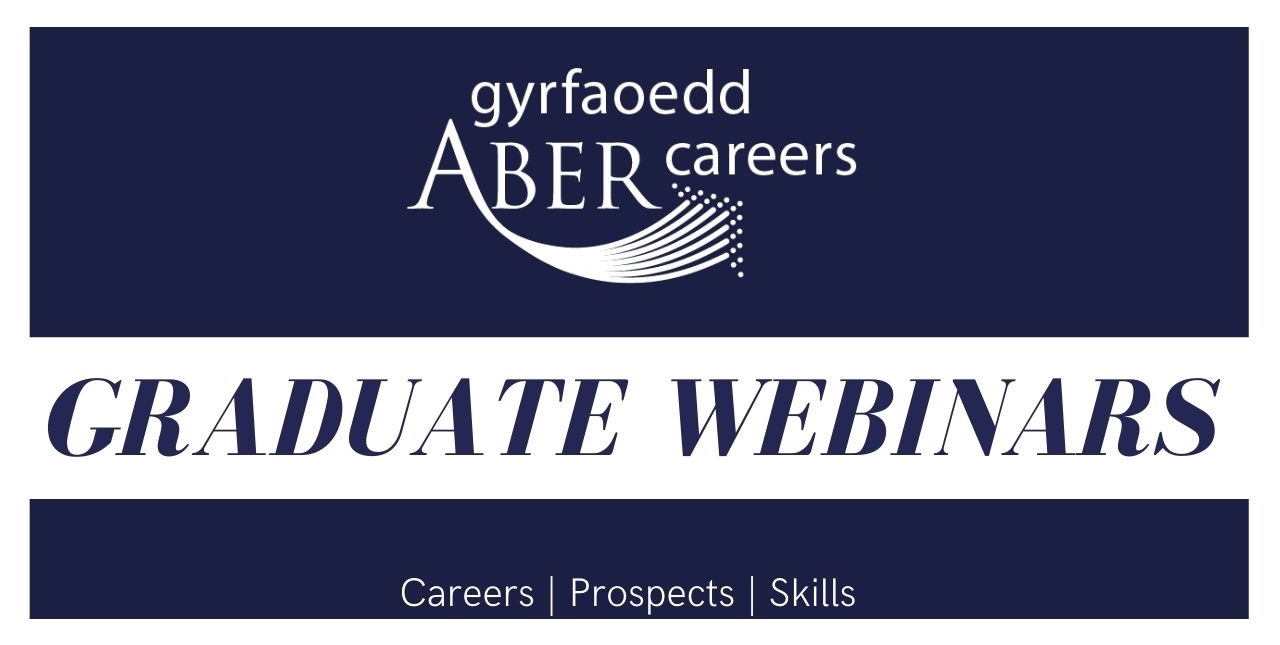 A series of Careers themed webinars and interviews with Aberystwyth University Alumni.
In this series of Careers Webinars, Aberystwyth University graduates talk about their career paths and how their studies and subjects helped them in the world of work.
Episode 1 - History with French Graduate
In this episode of our series of Careers Webinars we are joined by James Evans, History with French graduate of Aberystwyth University. He talks about his current role as General Manager at PGL Travel Ltd and his career path from University to where he is now.
The webinar is relevant to both prospective & current students and aims to gives you an insight into the different roles and career paths that await you once you graduate from University.