Lifelong Learning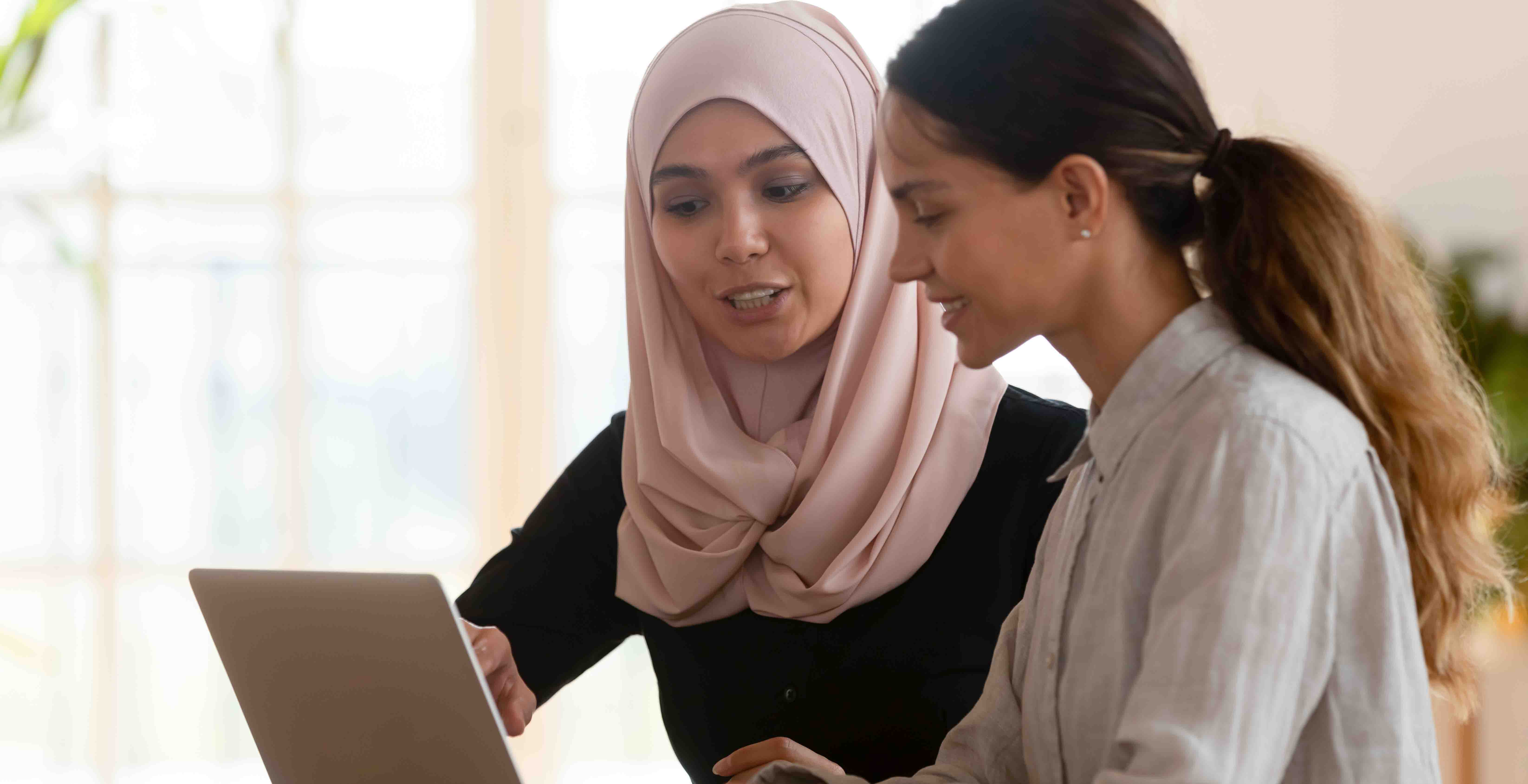 Additional learning
Lifelong Learning courses are offered in addition to your degree and can be taken without interfering with your undergraduate or postgraduate timetable. Lifelong Learning deliver higher education accredited courses that are included in your academic student record.
At Aberystwyth, you can make the most of these opportunities to enhance your skills and develop new interests that will make you all the more attractive to employers when you've finished your degree, and will put you one step ahead of the competition.

The courses available are:
Art and Design
Creative Writing
Ecology
Natural History Studies
History, Genealogy and Archaeology
Modern Languages: Arabic, Chinese, French, German, Italian, Japanese, Russian and Spanish
Professional development.
If you're an undergraduate or postgraduate student, our courses are offered to you free of charge.