Study Options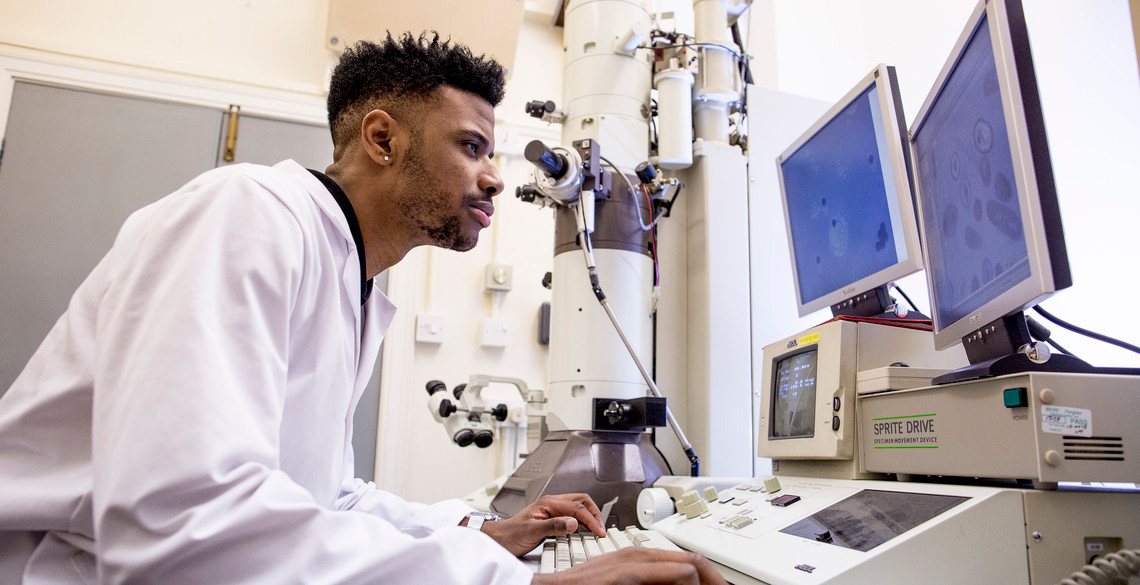 At Aberystwyth we offer various foundation degrees, single honours, joint honours, major/minor degree combinations and integrated Masters across our subject areas
Don't worry if you are not sure what these qualifications mean, we will explain each and every one of them below. Here's an overview of the ways in which you can study at Aberystwyth.
Each degree is made up of a package of modules – topics within the subject. Core modules are ones you must study as part of the course. You can then choose from a set of optional modules.
You will mainly be taught through formal lectures, with a seminar session soon after, where you can discuss points raised in the lecture in a smaller group setting. Your work will be assessed through several ways, ranging from course work, exams to practical assessments of laboratory and fieldwork, an evaluation of your contribution to group and seminar presentations, and project work.
Generally, there are six types of degree available to you at Aberystwyth:
Bachelors Single Honours Degrees
Enable you to specialise in one particular subject. Usually three years in duration, though language students will spend an additional year abroad. Many of our degrees can be studied as four-year degrees including a year in industry or study year abroad.
Bachelors Single Honours with Foundation Year
Whether you have non-traditional qualifications, want to change your subjects, have had a break from education and wish to return or want a change of career, our Single honours with foundation year degree schemes at Aberystwyth provide an opportunity for those with diverse backgrounds to access an honours degree.
Our Single honours with foundation year degree schemes are designed to give you a broad introduction to fundamental ideas, theories and concepts across the arts, humanities, physical and social sciences.
Our teaching involves a mix of lectures, seminars and personal development sessions that will give you the confidence and experience to excel academically.
Students on our Single Honours with Foundation Year degree schemes have full access to all campus facilities, societies and everything else that Aberystwyth students' community has to offer.
Foundation Degrees
Usually two to three years in length, these vocational degrees offer you a more practical training. Successful completion can lead onto direct entry of the final year of some courses. A great option if you want to retrain or embark upon an entirely new area of study.
Bachelors Joint Honours Degrees
Enable you to study two subjects equally, with your time divided between two different departments. Our wide selection enables you to study complementary subjects, so you don't have to choose between your favourites.
Bachelors Major/Minor Honours Degrees
These provide you with a rigorous basis in one subject, with the advantage of pursuing an additional subject of interest to you. Usually three years in duration, you'll spend two-thirds of your time studying the major subject, and a third studying the minor subject.
Integrated Masters Degrees
These allow you to integrate three years of undergraduate study with a further year of postgraduate level study leading to a Masters qualification. You can apply for a four-year student loan for the full duration of these degrees, rather than seeking funding for a Masters after completing your first degree.