About Residence Life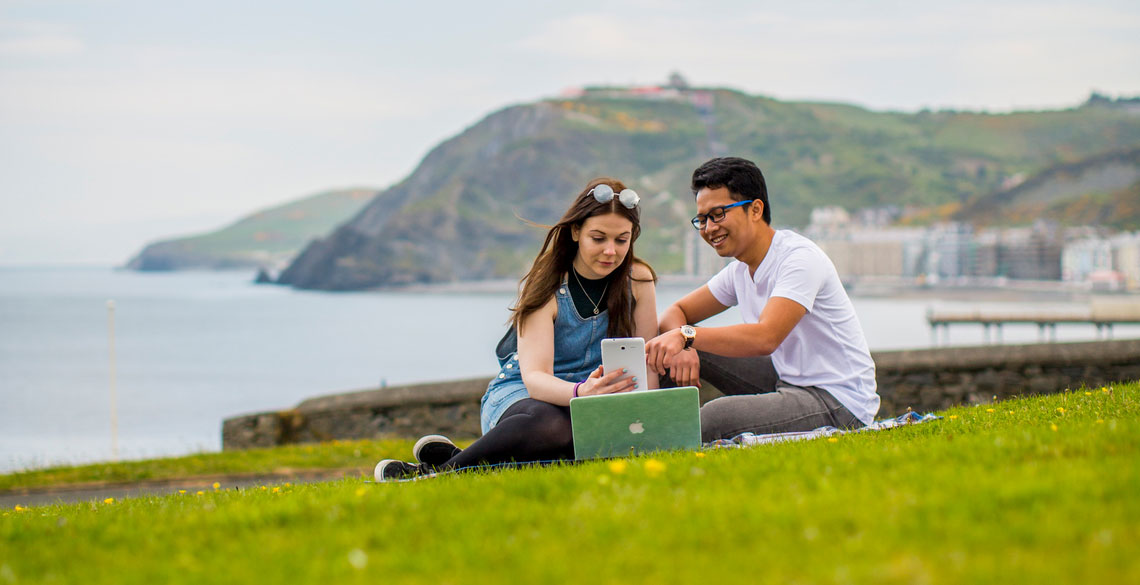 A Team of Students for Students!
Your Residence Assistants (RAs) are fellow students who are here to provide you with support and guidance, while aiming to create a positive living and learning environment and to foster a sense of community across the university. This may include guidance on resolving flat disputes, how to combat exam stress, information on events and activities around the area, or simply where to find the best cup of tea in Aber! If they can't help, they will signpost you to someone who can.
Virtual patch Round Calls
Your patch rounds will take place via Microsoft TEAMs and will last up to 15 minutes.
Your appointment will be emailed to each member of your flat/house via a TEAMs invite prior to the meeting.
Attendance is optional, but a Resident Assistant will be waiting on the call if you wish to join!
You can use this appointment to raise any issues you are experiencing and the RA will be able to signpost you to the most appropriate services.
Even if you do not have any issues to discuss, feel free to log on if you would just like to have a chat!
RA Live Chat
As part of our Res Life Service we offer a live chat service from 6pm to 9pm on Monday to Friday. You can access this by clicking on the purple 'live chat' button on the Accommodation Office webpage.
You can use this live chat to talk to the RA team about any issues you are having in your accommodation.
Want to know more?
Visit our Res. Life Facebook page