Meet the Team
Meet your Res. Life Team for 2022/23!
Jonny Davies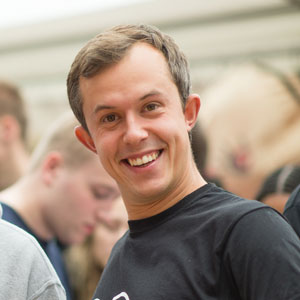 | | |
| --- | --- |
| Position | Residence Life Manager |
| Aber Graduate | Department of International Politics |
| Hobbies | Skateboarding, football (watching and playing), watching films/tv shows, ParkRun |
| Favourite film | Rogue One: A Star Wars Story |
Anamè Du Toit
Dillon Smith
Flora Stanbridge
Freya Xu
Hannah Francis
Hia Alhashemi
Jess Roberts
Kaitlin Aston
Kieran Anderson
Marina Dearden
Niamh Davies
Tina Mwale
Own words from RA's:
"Becoming an RA has given me the opportunity to work whilst I study as a student. It has given me that chance to interact with students from different years and departments both with co-workers and with students who have attended events. It's given me the confidence to interact with others and taught me more about essential skills such as time management and planning." - Hannah Francis RA 2021-23
"Being an RA has allowed me to make amazing friends, and feel like I'm able to give back to my student community. Knowing how daunting coming to university can be, it's great to take part in organising events and being there to answer any questions residents might have. I would recommend this job to anyone who loves to meet new people and help others whenever they can. Being an RA has made me a more confident speaker, feel more engaged with the place where I live and helped me to earn some extra money as a student without disrupting my lectures." Flora Stanbridge RA 2021-23
Want to join our RA team for next year?
Keep an eye out for our recruitment updates from January!