Communal and Bedroom Inspections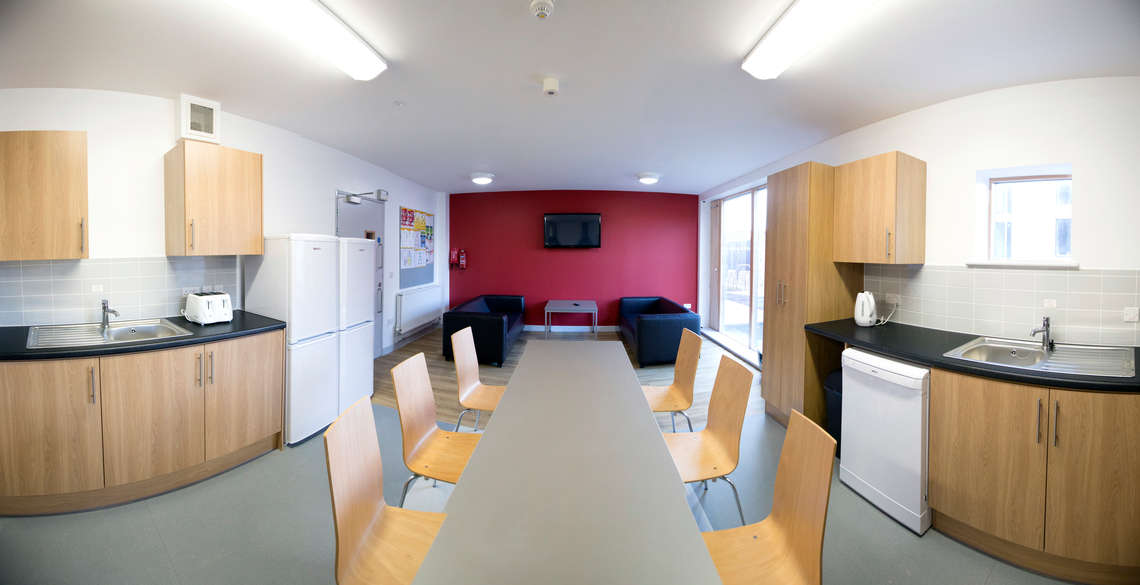 In order to ensure your safety, and that all fire safety equipment is fully operational, Fire Safety and Compliance Checks will be conducted as follows...
Communal Area Inspections – Every 3 weeks
Individual Bedroom Inspection – Once a term
What and Where?
During each COMMUNAL inspection we will ....
carry out a visual check of the fire extinguishers and blankets
check that no fire prevention equipment has been tampered with
check that no objects are obstructing access and fire escape routes
check that no fire doors are propped open
record any damage and the general cleanliness of your communal spaces
During each BEDROOM inspection we will ....
check for any damage and observe the general cleanliness of your room
check that no clutter is obstructing the floor area and fire escape routes
remove any prohibited items found (as listed in your Residents' Handbook)
check for any tampering of the smoke detector
check the condition and security of your window
check that the door is not propped open
Should we deem it necessary, we will arrange a follow up ad-hoc cleaning inspection of your flat / house / studio or bedroom.
Who?
A member of the residences team who will be wearing full uniform and carrying I.D will be undertaking the fire safety and compliance checks in your communal areas and bedrooms.
When?
The inspections will be carried out between 9.30am and 4.30pm
Please click on the following link for dates of Communal and Bedroom inspections for this term.