Aberystwyth Robotics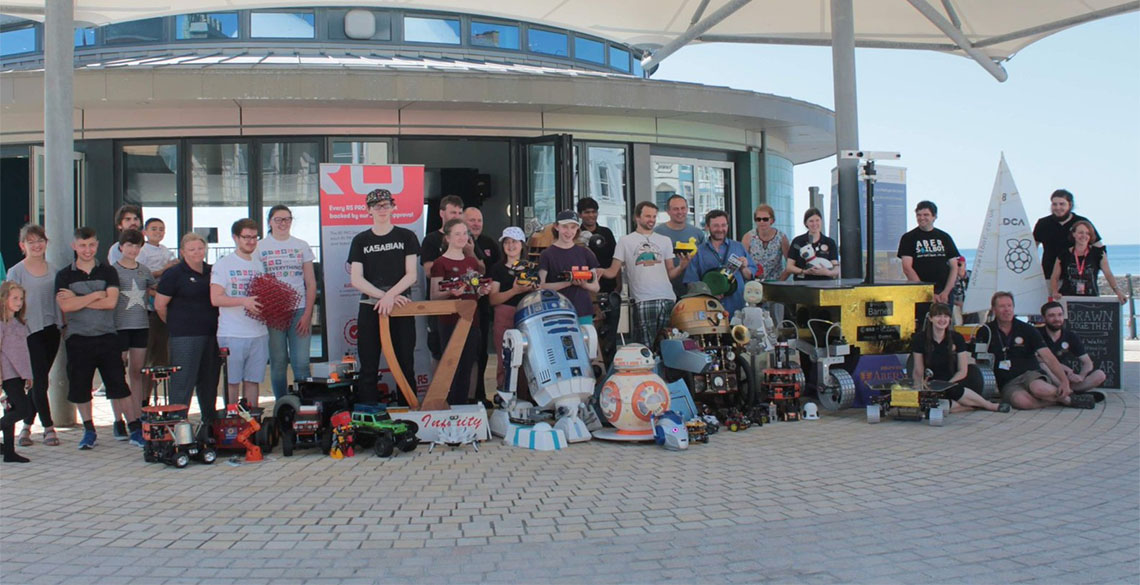 Welcome to the British Science Week here from Aberystwyth University!
Come visit and explore our virtual world. The exhibition will give you the chance to view some of the projects Aberystwyth Robotics Club are involved in. These range from the ExoMars Rover to the building of R2D2 and BB8 from Star Wars.
If you're having problems viewing the above content then please visit the following pages to find the same models and videos:
QUIZ QUESTION!
What is the name of Aberystwyth University's replica ExoMars Rover?