Dr Jamie Harris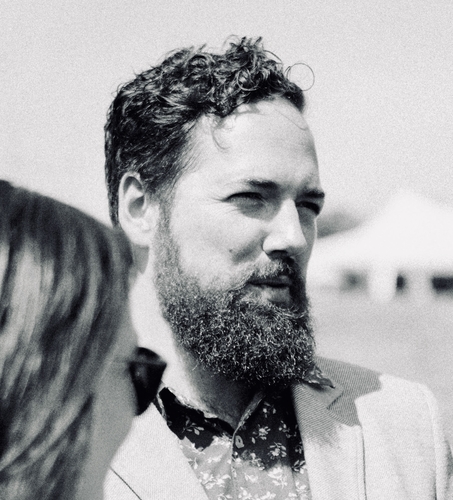 Lecturer in Literature and Place
Manylion Cyswllt
Noder: Mae gwybodaeth ychwanegol neu manylach ar y fersiwn Saesneg o'r proffil hwn.
Dysgu
Cyhoeddiadau
Alexander, N
& Harris, J
2022, '
After Chernobyl: Welsh Poetry and Nuclear Power
',
Literature & History
, vol. 31, no. 1, pp. 70-88.
10.1177/03061973221091873
Harris, J
2021,
Lost Utopias: The Failure of Imagination in Welsh Politics and Fiction
. in D Evans, K Smith & H Williams (eds),
The Welsh Way: Essays on Neoliberalism and Devolution.
Parthian Books, Cardigan, pp. 337-350.
Mwy o gyhoeddiadau ar y Porth Ymchwil