Dr Malte Urban
Ph.D.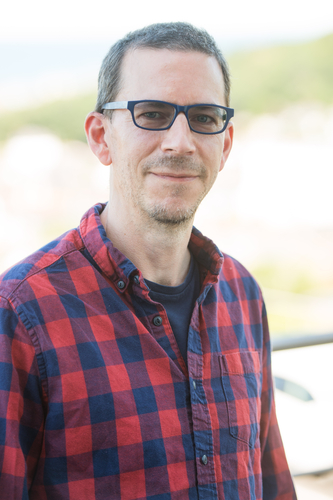 Senior Lecturer in English Literature
Manylion Cyswllt
Noder: Mae gwybodaeth ychwanegol neu manylach ar y fersiwn Saesneg o'r proffil hwn.
Dysgu
Cyhoeddiadau
Urban, M
2012,
Chaucer in the twenty-first century: some thoughts on digital afterlives
. in C Carney & F McCormack (eds),
Chaucer's Poetry: Words, authority and ethics.
, 10, Dublin Studies in Medieval and Renaissance Literature, Four Courts Press, Dublin, pp. 146-157.
Urban, M
2012, '
Cracks and Fissures: Gower's Poetics on the Edge
',
ES. Revista de Filología Inglesa
, vol. 33, no. 1, pp. 155-170.
Urban, M
2009,
Fragments: Past and Present in Chaucer and Gower
. Peter Lang, Oxford.
Urban, M (ed.)
2009,
John Gower: Manuscripts, Readers, Contexts
. Brepols, Turnhout.
Mwy o gyhoeddiadau ar y Porth Ymchwil