Emily Price Scholarship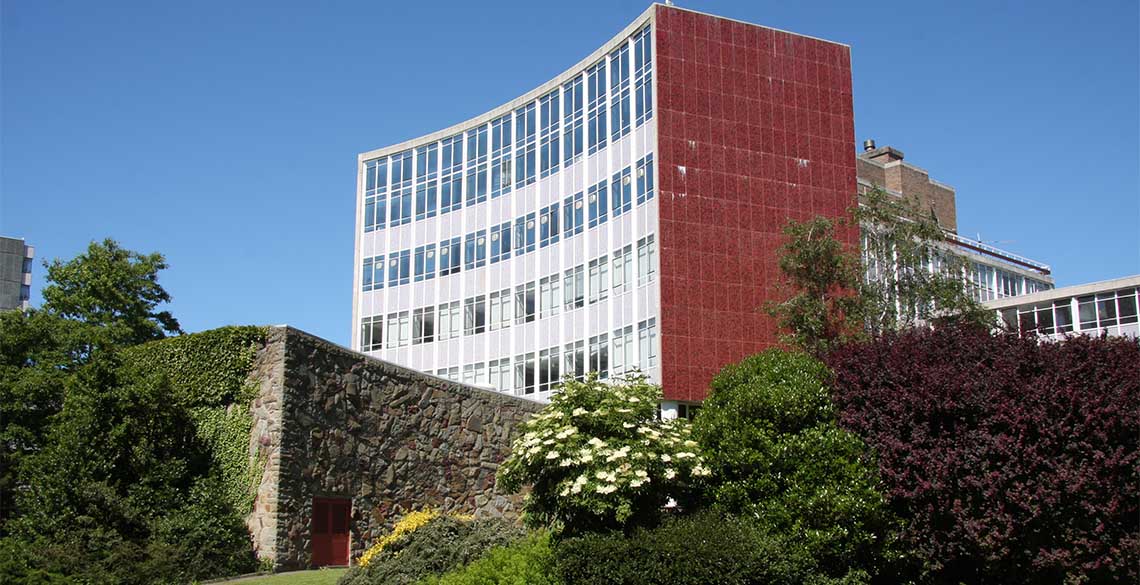 Established by the family and friends of former student, Emily Price.
This Scholarship has been created to support female applicants on Mathematics or Physics courses at Aberystwyth.
The successful candidate will demonstrate academic promise and a passion for increasing the involvement of women in Mathematics and/or Physics.