Coleg Cymraeg Cenedlaethol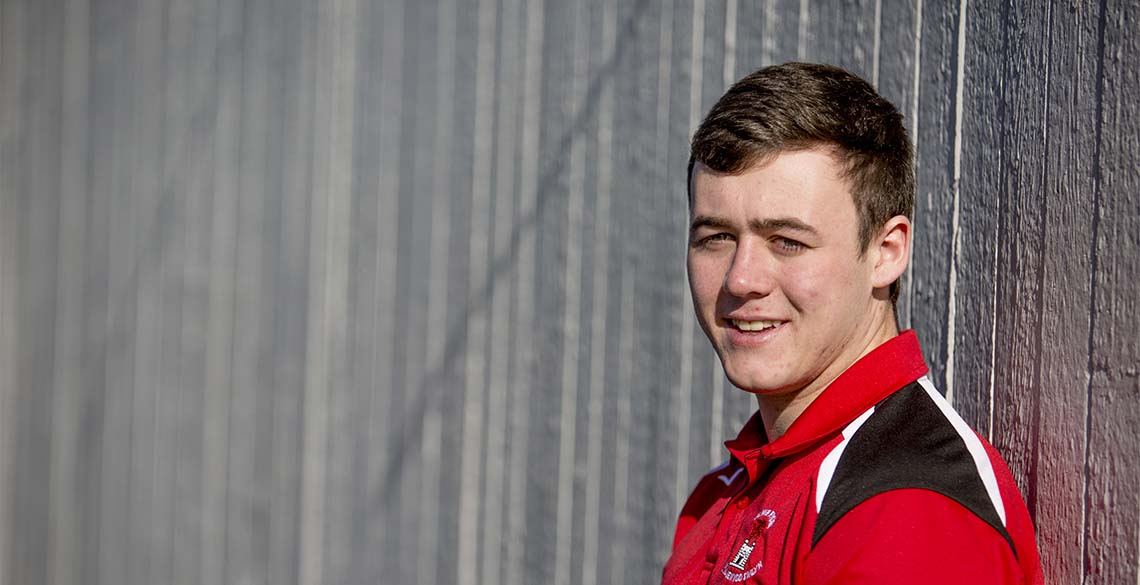 More rewards for Welsh-medium study!
In addition to our own Welsh-medium Study Scholarships, the Coleg Cymraeg Cenedlaethol offer a range of awards for students wishing to study all, or part of their course through the medium of Welsh.
Aberystwyth University is committed to increasing opportunities available to students to study in Welsh and our Centre for Welsh Language Services works closely with the Coleg to support and promote Welsh medium provision.