Academic Excellence Scholarships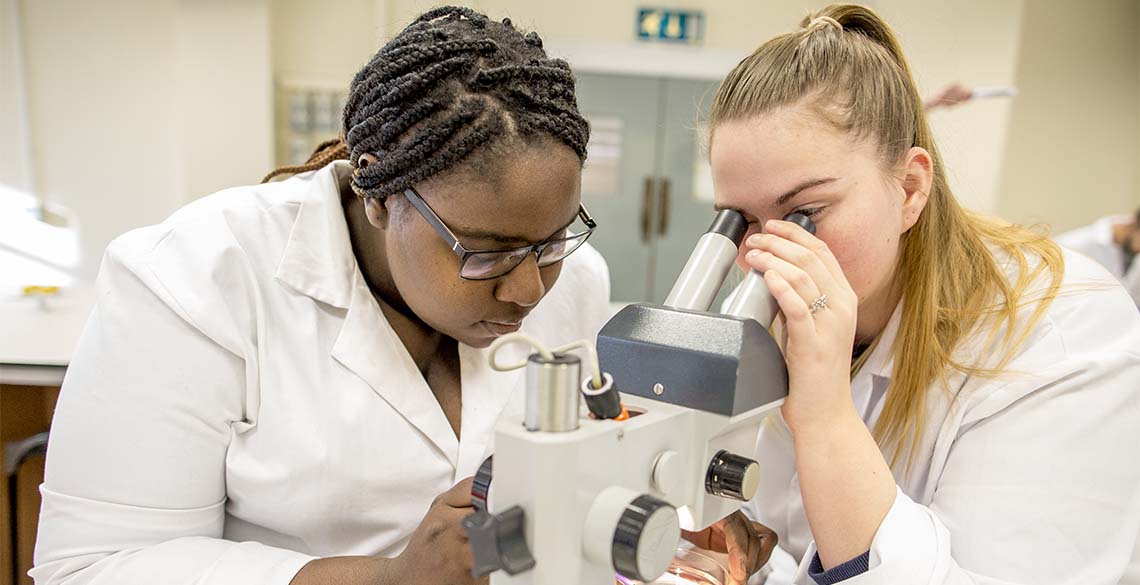 £2,000 in your first year.
Academic Excellence Scholarships reward academic excellence prior to beginning at the university.
Please note that these Scholarships are only available to UK domiciled applicants.
Please note that Veterinary Science and Nursing applicants follow a specific path for accessing bursaries and are not eligible for this scholarship.
How can I apply?
You don't need to apply. If you choose Aberystwyth and join us in September 2023 and you achieve the following results then you will automatically receive the award:
Grades AAA at A-level*;
DDD in the BTEC Level 3 Extended Diploma;
34 points in the International Baccalaureate;
A range of additional qualifications are also considered (as long as they appear on the UCAS Tariff Table).
*Grade A in the Welsh Baccalaureate Advanced Diploma, to include the Advanced Skills Challenge Certificate, may be accepted in lieu of one of the A-level grades.
Please note that the minimum grades as noted above must be achieved (ie we are unable to accept anything less than an A grade at A level or a Distinction grade at BTEC level 3). The best 3 qualifications are considered, which may be a mix of A level and BTEC grades.