Exchange/ Study Abroad Programmes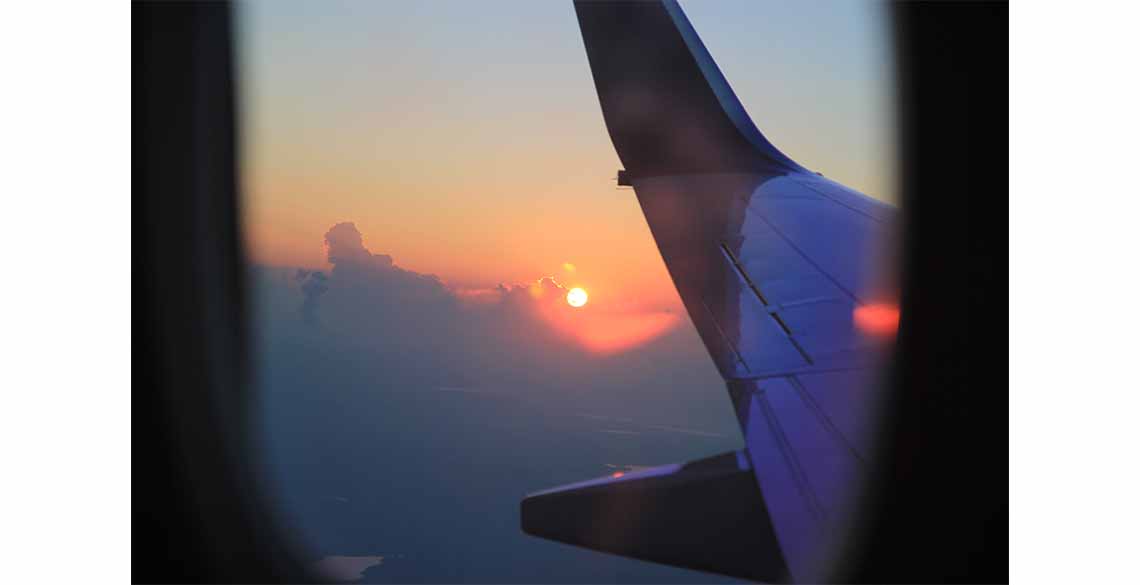 Start your next adventure and study in one of our partnered universities across Europe or further afield.
The Department of History & Welsh History offers students to study in any of our European partnered university currently under the Erasmus + agreement or further afield in. Scroll down below to see your options.
Erasmus Exchange Programme
Erasmus Exchange Programme
The Department of History and Welsh History offers our students the opportunity to take part in student exchanges in Europe under the Erasmus scheme. At present we have exchange programmes established with the Universities of Gőttingen and Darmstadt (Germany), Charles University (Prague), Eotvos (Budapest) and Tromso (Norway).
The aim of the Erasmus programme is to help improve the quality and relevance of education for students by enhancing European co-operation and increasing access to the range of learning opportunities available across the European Union. It seeks to provide learners of all ages and social groups with insights into the European dimension of the subjects which they are studying, to increase opportunities for personal experience of other European countries, to develop a stronger sense of sharing a European identity, and to foster the ability to shape and adapt to the changes in the economic and social environment.
Partaking in an Erasmus exchange is also a great opportunity to learn a new language, meet new people, discover a different culture, and improve one's employability.
In addition, we welcome direct applications from students from both Europe and around the world to study with us for a short period (e.g. a semester or full academic year) under our fee-paying Study Year Abroad (SYA) programme.

For further please contact Dr Sian Nicholas: shn@aber.ac.uk
Study Year Abroad (SYA) Programme
The Aberystwyth SYA programme is an opportunity for students to study academic courses and English Language (EFL) for a period of up to one academic year. You will receive an official transcript indicating the number of Aber credits that you have earned and which your home institution may agree to count as credits towards your qualification. You will also have the opportunity to take the IELTS English examination (if needed) which is an internationally recognised qualification like the American TOEFL.
The SYA programme has two routes:
Direct entry onto the academic programme for native speakers of English or students who have a high level of English Language fluency of at least IELTS 6.0 or TOEFL 550 (213 CBT). The closing dates for Direct Entry are as follows:

Semester 1 entry (mid September): 19th June
Semester 2 entry (late January): 30th October

An initial programme of intensive English Language (EFL) support if you have a level of English lower than IELTS 6.0 or TOEFL 550 (213 CBT)
If you are interested in applying for the SYA program will need to return a completed SYA application form together with formal transcripts showing what you have studied, a letter of recommendation and a 200 word essay saying why you wish to study abroad at Aberystwyth University. Further information is contained in the SYA information pack which is sent out to student enquirers.