Employability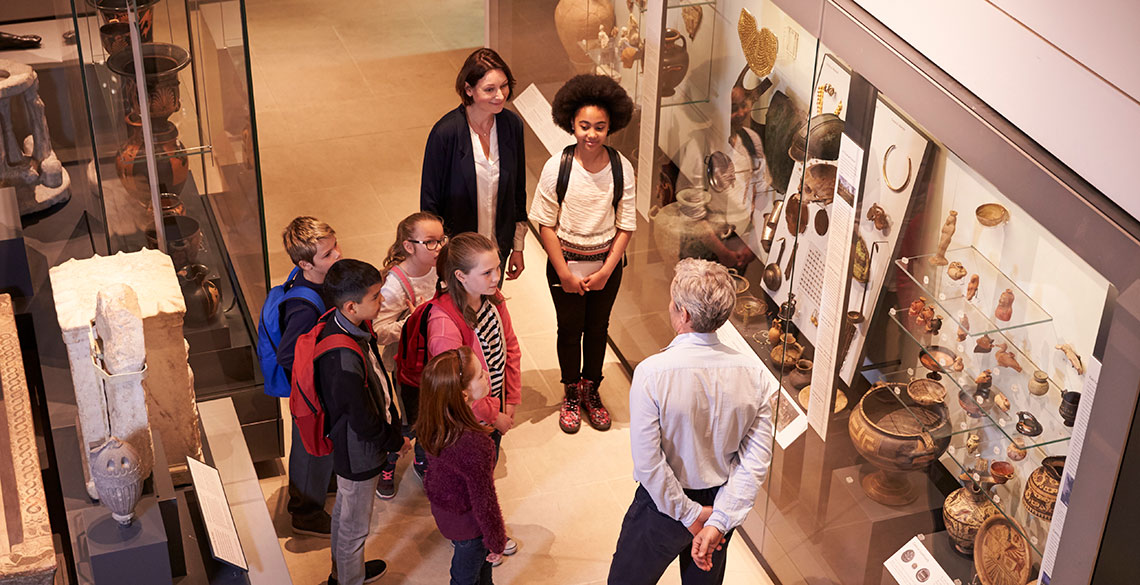 History at Aberystwyth: Developing Skills for the Workplace
History is a well-respected degree that not only provides insights into humanity throughout the ages, but equips you with many skills. It will train you to develop a range of important skills considered vital for entry into a competitive job market.
The skills that you will acquire on your History degree are versatile, wide-ranging and transferable and will prepare you for a wide range of professions. These are skills that are highly valued by employers and that can be applied to a wide range of work settings.
As an academic discipline, the study of History encourages you to think critically so that you can solve problems in a considered and sensitive way. Throughout your degree, our emphasis on these transferable skills (see tab below) will help you to grow in confidence and develop initiative.
Our modules focus not only on individual achievement, but on maintaining a relaxed and productive environment. We place a particular emphasis on small-group teaching, and our graduates generally have particular strengths in teamwork and team building as well as the ability to present themselves effectively in group situations.
What career opportunities will be available to me while I study?
We offer guidance and support about life after university, directed by an academic employability coordinator. This includes support from your personal tutor, talks, workshops and one-to-one sessions provided through the Careers Service, access to mentoring from alumni, and our Heritage Sector Student Placement scheme.
Discover more by clicking on the tabs below.
Heritage Sector Student Placements
Here in the Department of History and Welsh History, we have strong links with the heritage sector, and an established portfolio of student placements. In the past, students have spent up to three weeks at the National Library of Wales (including Welsh-medium opportunities), the Royal Commission on the Ancient & Historic Monuments of Wales, and the Society of Antiquaries of London.
Taking part in this placement scheme will give you the opportunity to gain invaluable 'hands-on' experience and insights into the heritage sector. It will also look good on your CV!
Smooth transition from Campus to Career
Our exciting degree schemes are relevant to the workplace and are highly regarded by both students and employers. In the latest survey, an incredible 99% of our graduates were in employment or further study 6 months after graduation - 4% higher than the national average (HESA 2018).
Transferable skills
Transferable skills include the ability to:
analyse large amounts of data
communicate knowledge, ideas and arguments intelligibly and efficiently, both verbally and on paper
conduct independent research
construct logical argument
interpret different types of sources
lead discussions, presentations and debates
manage time and workloads
think critically, imaginatively, creatively and independently
work effectively in teams.
Where are our graduates now?
We are proud of the careers forged by our graduates.
History is a subject that can lead to a wide range of careers. Our graduates have gone on to pursue successful careers in a variety of areas.
Here are some examples of the fields in which our alumni are now working:
teaching
law
archiving
publishing
politics
the civil service
media
business
the armed forces
entrepreneurship.