Research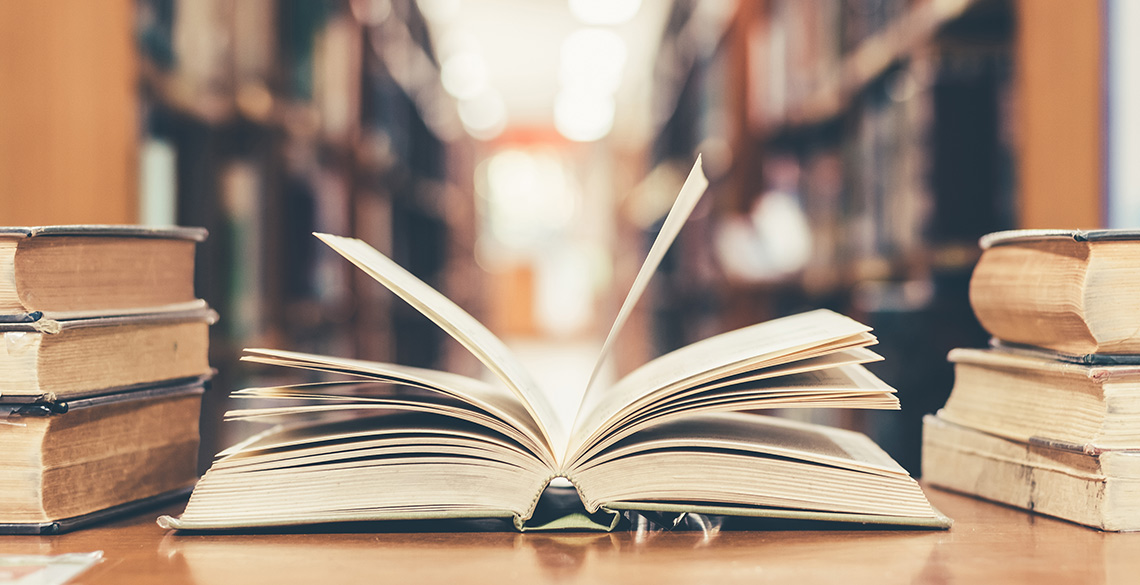 Our research is innovative and world-class.
We lead and contribute to prestigious research projects and publications - much of which has an impact far beyond Aberystwyth University and the surrounding area - via television, radio and museum coverage, amongst other things.
All our teaching staff are active researchers who are at the cutting edge of research in the field of history, working at an international level. These are people who have an impact and make a difference - influencing ideas and thought on a wide variety of topics. Our teaching staff use their research to inform their teaching of the next generation of historians.
The main focus of our research is on four chronological periods – Medieval, Early Modern, Modern British and European and Modern Wales – although we also undertake research on Asia. We also cover a diverse range of areas that include some of the main ways in which historians these days research and write about the past. There are notable strengths, in the broadest terms, in political, cultural, social and economic history, and religious history.
A number of thematic areas stand out: how people have understood and written about history in past societies; the history of medicine, science and technology; and media history.
Our research is innovative and world-class. Examples include our world-leading research on medieval seals, the nature of historical writing over time, the development of modern science and the changing historical experience of crises such as famine.
Find out more about the research interests and outputs of our staff on the Aberystwyth Research Portal.
Click on the tabs to find out more about our research projects and seminars.
Recent research projects
Disability and Industrial Society: A Comparative Cultural History of British Coalfields, 1780-1948' (Welcome Trust)
George Whitefield (1714-70) and Transatlantic Protestantism (Leverhume Trust)
Political Culture in Three Spheres: Byzantium, Islam and the West, c. 700 – c. 1450 (2004-20)
Unity Diversity and the Past, Europe, c. 1100-1300 (Leverhume Trust)
Imprint: a forensic and historical investigation of fingerprints on medieval seals (AHRC)
Identity, Interaction and Exchange in Medieval England (Leverhume Trust)
Aberystwyth at War: Experience, Impact, Legacy, 1914-1919 (Lottery Heritage Fund)
This ran from May 2018 to November 2019. It explored the impact of the First World War on the people and communities of Aberystwyth through the collaborative efforts of volunteers, local archives, the university, local history societies, schools, and performance and arts groups. These groups engaged with wartime records, letters, newspapers, photographs, music, war memorials and personal histories held at our partner organizations the National Library of Wales, Ceredigion Archives and Ceredigion Museum, as well as at the Aberystwyth University Library and public places in the area. Over 70 students and local volunteers captured and interpreted these community histories in activities, displays, exhibitions, performance and accessible online resources.
People's Voices in a People's War: Aberystwyth 1939-45 (Lottery Heritage Fund)
A Social and Cultural History of the British Press in World War Two (Leverhume Trust)
This project is a collaborative interdisciplinary venture in association with the Department of Theatre, Film and Television Studies, aims to provide the first full critical study of the development and role of the British press in the Second World War, integrating the history of the wartime press within the wider social, cultural and political context of wartime Britain, and exploring what role the press had within them.
Research Seminars
We hold weekly seminars on a wide range of research topics throughout the year. These are open to anybody in the university, students and staff, as well as to people in the wider community. Our seminars generate a lot of interest and encourage discussion and the sharing of ideas.