Studying Abroad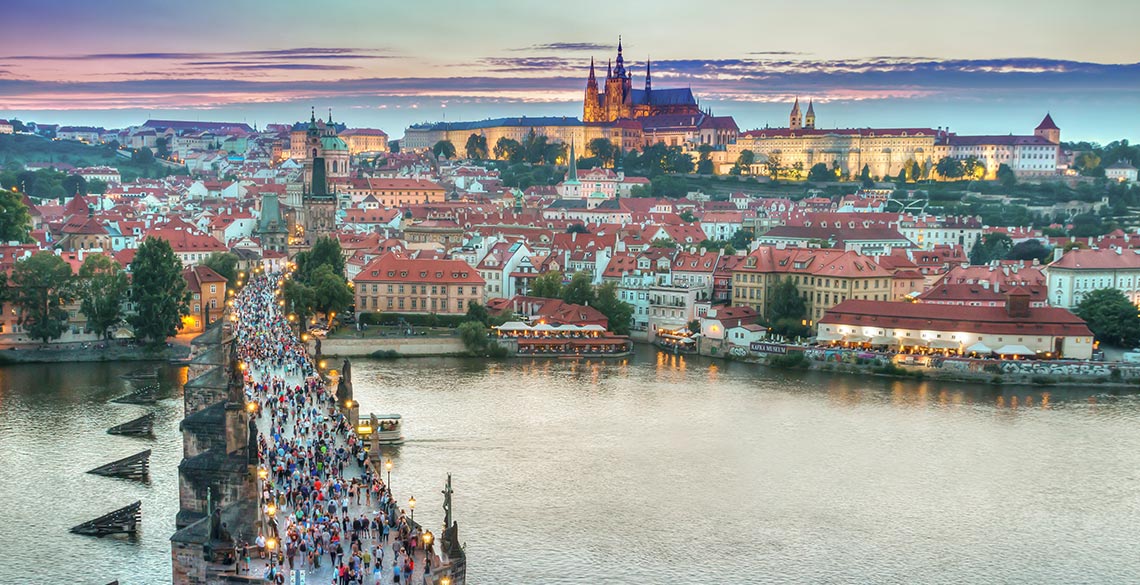 Explore another culture, challenge yourself and gather experiences that will help with your future career.
Aberystwyth University offers you the opportunity of a lifetime to study, volunteer or work in another country, for an academic year, a single semester or a few weeks during your holidays.
Benefits of studying abroad
Studying at one of our partner universities can offer you a new perspective on your subject and the opportunity to deepen and supplement your studies at Aberystwyth.
Time spent exploring a new culture can also sharpen your interpersonal and communication skills, improve your language ability, and broaden your international mindset.
If spending time abroad is something that appeals to you, find out more. Our dedicated exchange coordinator for students in the Department of History and Welsh History, Dr Sian Nicholas, and staff in our Global Opportunities team will be glad to help.
Experiences of past-students
For my year abroad I went to Charles University in Prague. Whilst there I did more than just academic work; I worked for the university's newspaper, and even gave a lecture to a group of Erasmus and Czech students. I also took full advantage of exploring Prague and the countries that surround the Czech Republic. All in all, it was a wonderful and eye-opening experience. It added colour to my degree, giving it more value and potency.
Doing Erasmus, you are thrust into a foreign country with a different language, and you have to get used to new standards, systems of doing things and accommodation. It's like first year all over again, but with added difficulties. Yet, it is clearly worth it because it makes you more valuable to employers, giving you bragging rights both professionally and socially!
William Hannell, History Department Erasmus Exchange Student, 2013/2014