Teaching through the medium of Welsh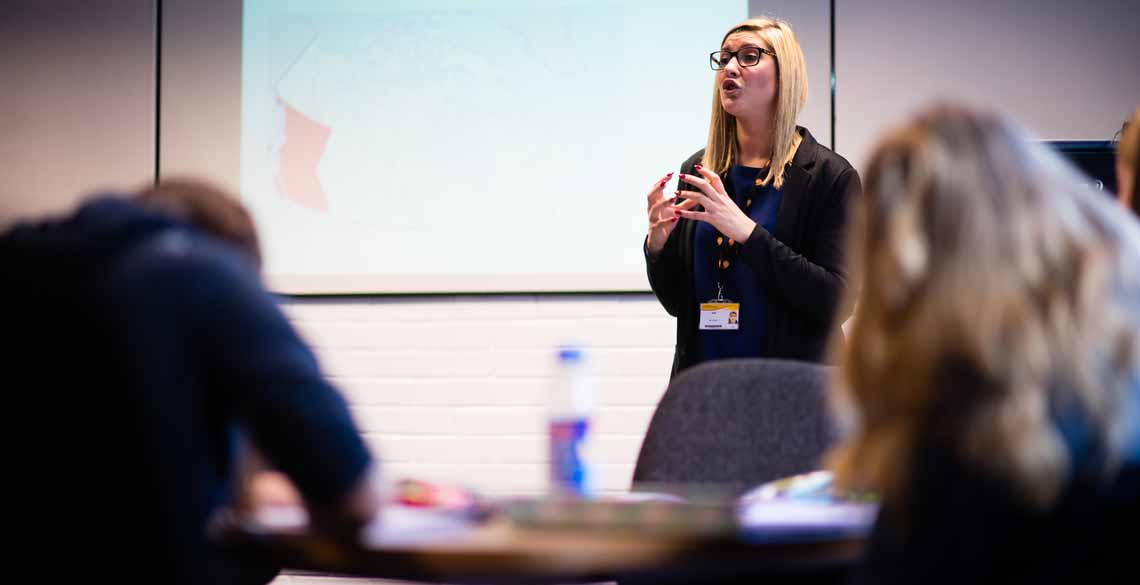 The Department is one of the University's major providers of Welsh-medium teaching.
We have six members of staff who teach through the medium of Welsh and are therefore able to offer an engaging range of modules in Welsh relating to Wales, Britain, Europe and America from the medieval period to the contemporary. There is a great deal of flexibility over the choice of language and you may specifically choose a Welsh-medium degree or simply take the occasional module in Welsh. All Welsh-medium students are routinely allocated a Welsh-speaking personal tutor to help advise them on this and other matters.