Open Days and other events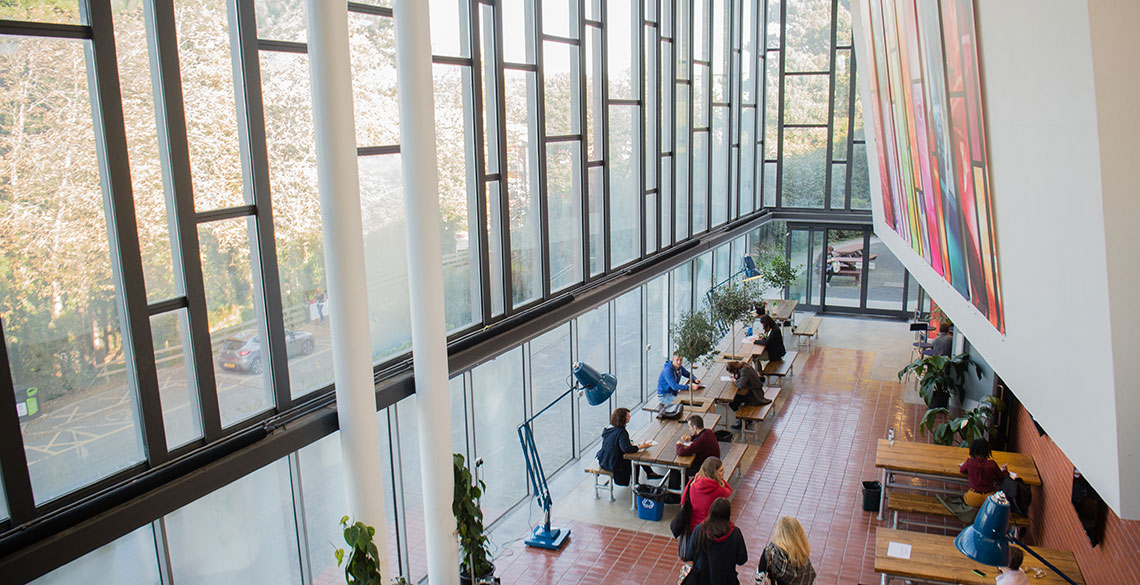 Open Days, Campus Tours and more
Come to one of our Open Days or other events to experience Aberystwyth University, the campus and town.
If you can't physically come to Aberystwyth, why not join an Online Open Day and experience Aberystwyth without even leaving your home.
It is well worth joining us in person, or online if you can't make it to Aberystwyth, so that you can get a feel for the department and the university for yourself.
By attending an Open Day you'll get a chance to:
listen to a wide range of presentations on topics ranging from our scholarships and bursaries, accommodation, fees and funding, and much more
find out more about the different courses on offer by chatting with academic staff
go on a campus tour or watch a virtual tour and accommodation panoramic tours, to get a better feel of what it's like here on campus and in the town
find out more from our current students who will be on hand to answer any questions you may have, either in person, or via our instant chat facility.
Campus Tours
The campus tour is a walking tour that takes approximately an hour. The tour guide will show you the location of our department, some on-campus facilities, and a selection of accommodation options. This is a great opportunity to get a feel for the University location and surrounding area.
Supporting your visit
Following your visit you will need to complete and return a Campus Tour Travel Expense Claim Form, which we will send to you after your visit.
Come and stay with us in Aber!
Accommodation is available between July and September for those over the age of 18, and for under-18s who are accompanied by a responsible adult. Find out more.