Dr Beth Rodgers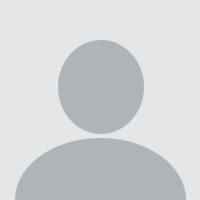 Teaching
Publications
Gleadle, K
& Rodgers, B
2022, '
"A Library of Our Own Compositions": The Minervian Library and Children's Social Authorship in Victorian Orkney
',
Journal of Victorian Culture
.
Rodgers, B
2019,
L.T. Meade
. in
Palgrave Encyclopaedia of Victorian Women's Writing .
Springer Nature.
Rodgers, B
2019,
The Editor of the Period: Alice Corkran, the Girl's Realm and the Woman Editor
. in A Easley, C Gill & B Rodgers (eds),
Women, Periodicals and Print Culture in Britain, 1830s-1900s: : The Victorian Period.
The Edinburgh History of Women's Periodical Culture in Britain, Edinburgh University Press.
More publications on the Research Portal