Thank You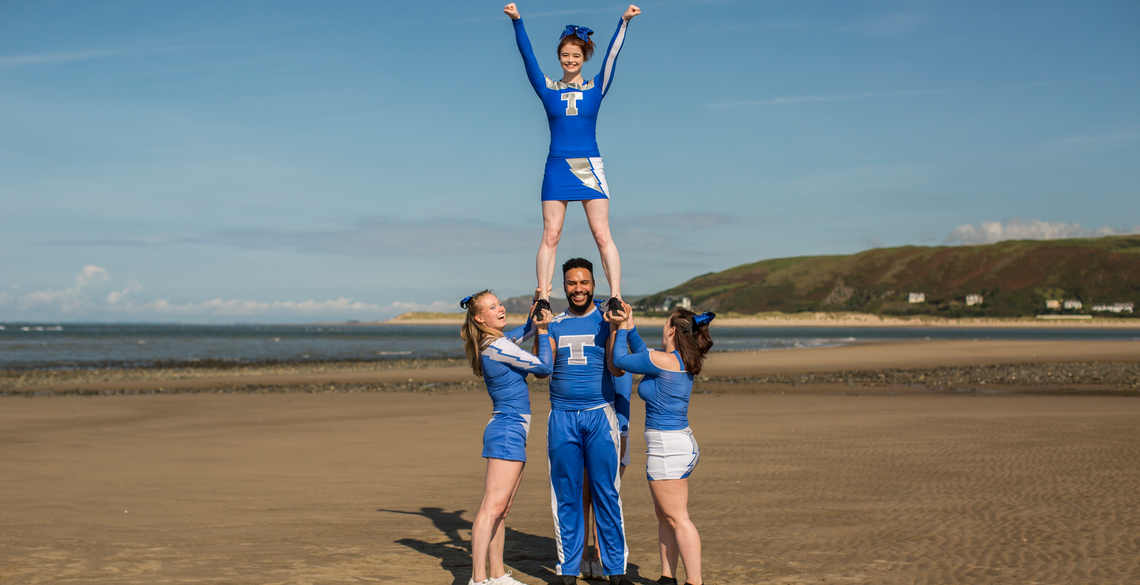 Thank You.
It cannot be overestimated the impact that your donations have on our students academically, professionally, and personally. Thanks to your generosity, you have given students opportunities and experiences that have helped shape them into employable and proactive individuals who will positively participate in society.
2015-2016 Donors List | 2016-2017 Donors List | 2017-2018 Donors List |
2018-2019 Donors List | 2019-2020 Donors List | 2020-2021 Donors List
We are truly grateful to you for understanding the important role that you play in ensuring that Aberystwyth University continues to offer a stimulating, supportive and enriching student experience that is underpinned by globally-important research, innovation and discovery.
Recognising your generosity
In recognition of your commitment and generosity to Aber University, we would like to celebrate with you, and update you on, the huge impact your support has made to students through their studies and in later life.
You will receive invitations to our annual Donor Reception and to public lectures and exhibitions
You will receive an annual Donor Impact report
You will receive recognition in our annual donor roll (unless you wish to remain anonymous)
You will receive regular news updates via our monthly e-newsletter and/or the annual PROM magazine.
Whether you live in the UK, or overseas, we hope that you always feel connected to your Aber community.