Support Aber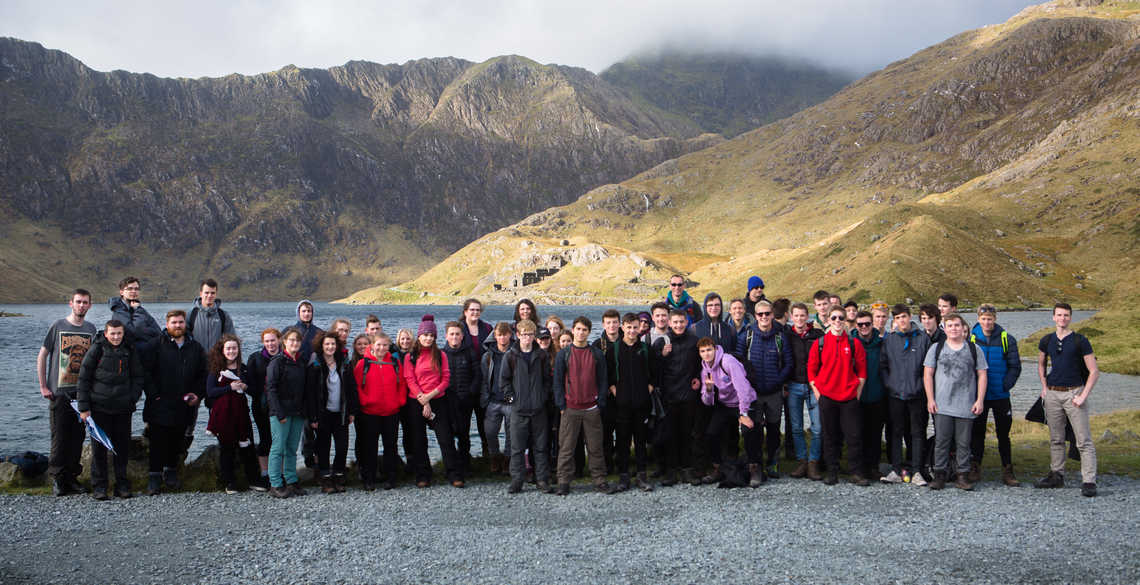 Aberystwyth University owes its survival to ordinary Welsh men and women who raised crucial funds to ensure education was accessible to all.
Nearly 150 years later, your generosity and support is still vital. We cannot achieve our ambitious vision without your help and encouragement.
There is no doubt that your gift will have a tremendous impact on the students of Aberystwyth, and those to come.