Dr Eva De Visscher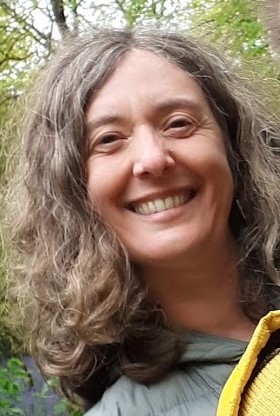 Profile
Eva joined the team in July 2014.
She is responsible for researching, writing applications and reporting to trusts, foundations and the National Lottery to secure funding for the University and individual departments.
The main focus of her role is on projects supporting the University's arts, heritage and buildings, research, public engagement, widening participation and social inclusion.
She works with community organisations.