Employability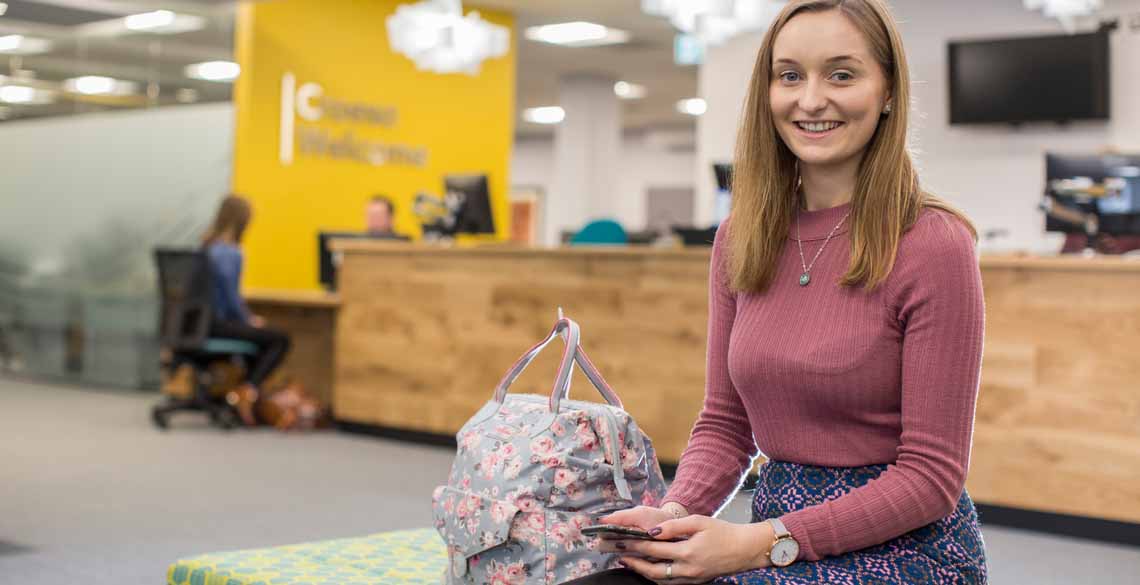 With excellent communication skills in Welsh and an understanding of Welsh culture, you can expect to enjoy a wide variety of jobs.
The Welsh Language Act and the creation of the Welsh Assembly Government have created a huge demand for civil servants, administrators, translators, social works, marketing officers, as well as teachers, writers, typesetters, editors, proofreaders, publishers, journalists, and researchers and presenters in the Welsh media.
A degree in Welsh from Aberystwyth University prepares students for a wide range of rewarding employment opportunities in both the private and public sectors in Wales and beyond. The Department's employability rate speaks for itself: 100% of our graduates were in employment or further study six months after graduation.
Employability is embedded in the curriculum that we offer to all our students. We aim to nurture your critical, analytical and creative skills through our wide range of modules. Our modules will reinforce your written and spoken Welsh, and prepare you for the competitive job market by honing your ability to analyse, communicate and work with others. Through the module 'Y Gymraeg yn y Gweithle' (Welsh in the Workplace) we offer work experience with 30 institutions and companies of national and local standing. Furthermore, the progressive degree scheme Cymraeg Proffesiynol (Professional Welsh) is now the standard qualification for prospective employers who are looking for competent bilingual employees – a number of our students have been offered full-time employment on the strength of their work placements.
The Welsh and Celtic Studies Department also participates in a scheme offered by the Careers Service over a period of three years that offers students guidance on practical aspects such as writing a CV and how to conduct oneself in an interview. Guest speakers from outside the University also come to give talks about the opportunities available for Welsh speakers in the marketplace. As part of this scheme you will be encouraged to take full advantage of the experiences and opportunities available to you during your time at Aberystwyth so that you may determine your own employability and make yourself more attractive to future employers.
Read about our students' experiences on the Department's blog.