How to Prepare for University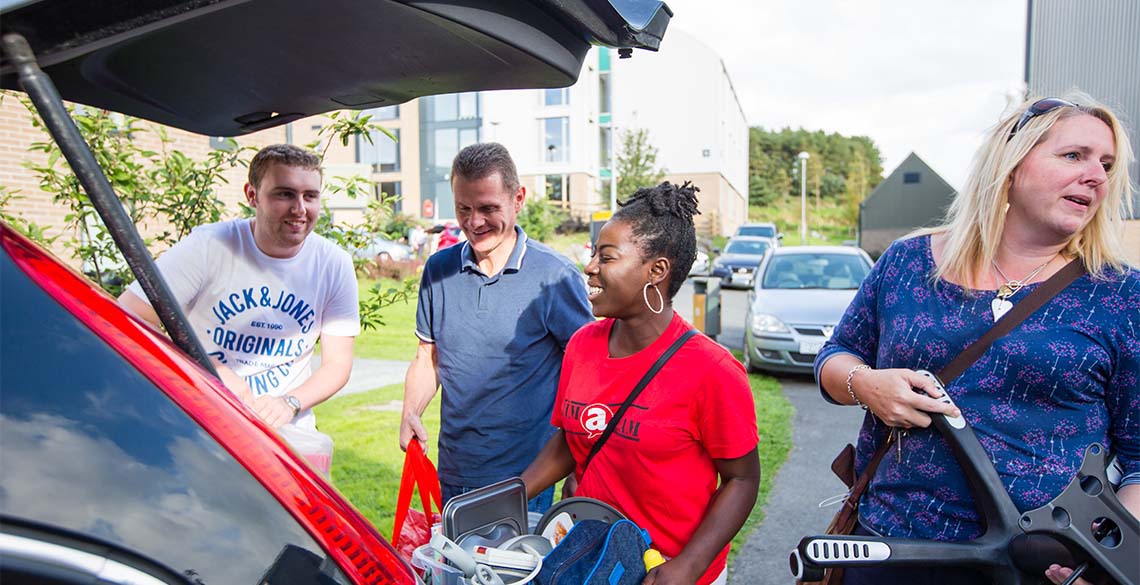 There's a lot to consider before you go to university, and while it's thrilling to be independent and enjoy the new freedom that brings, there's also a new level of responsibility.
The good news is that you'll be surrounded by lots of fellow students who will be in the same boat.
To help your preparations we have the following suggestions that are worth taking note:
Plan what to pack: most university halls, particularly in the communal areas (e.g. kitchens) will have mod-cons such as microwaves, toasters, kettles, etc. This may be different for private accommodation. So, focus more on the following items: bedding, bedroom, clothing, laundry, toiletries, electronics, cookery, stationary, documents and food
Setup a new student account: consider taking out a new student bank account, for your finances, particularly when they can offer generous 0% free overdraft facilities and student-specific incentives such as a NUS Extra card or young person's railcard
Course materials: see what study materials you'll require from the first few weeks of your course, then make the most of the university library, electronic resources and second-hand books sales – to save costs
Practice and perfect meals: as much as it's tempting to live off takeaways, learning a few nutritious recipes can help keep you healthy and food costs down. If you find cooking a chore arrange with your housemates to take it in turns, so you may only have to cook one big meal a week!
Get clued up on bills: for university halls, bills will be included in accommodation costs, but for private accommodation you'll need to get to grips with utility bills (e.g. gas, water, electric), internet, TV licensing, etc., that are usually on top of your rent
Student essentials: make sure you get a NUS Extra card, travel card (e.g. young person's railcard) and contents insurance. These are great ways to save on travel, eating out, entertainment, technology and more – and to ensure your personal belongings are protected
Consider a student job: not only does these provide a valuable income it also looks great on your CV. There are a range of part-time work opportunities at the University and in Aberystwyth town, with flexible hours that can fit in around your studies.
These are just a few suggestions to help you prepare for university. Give yourself time to plan things out.
If you have any further enquiries contact the Aberystwyth University Students' Union for advice.