Careers & Employability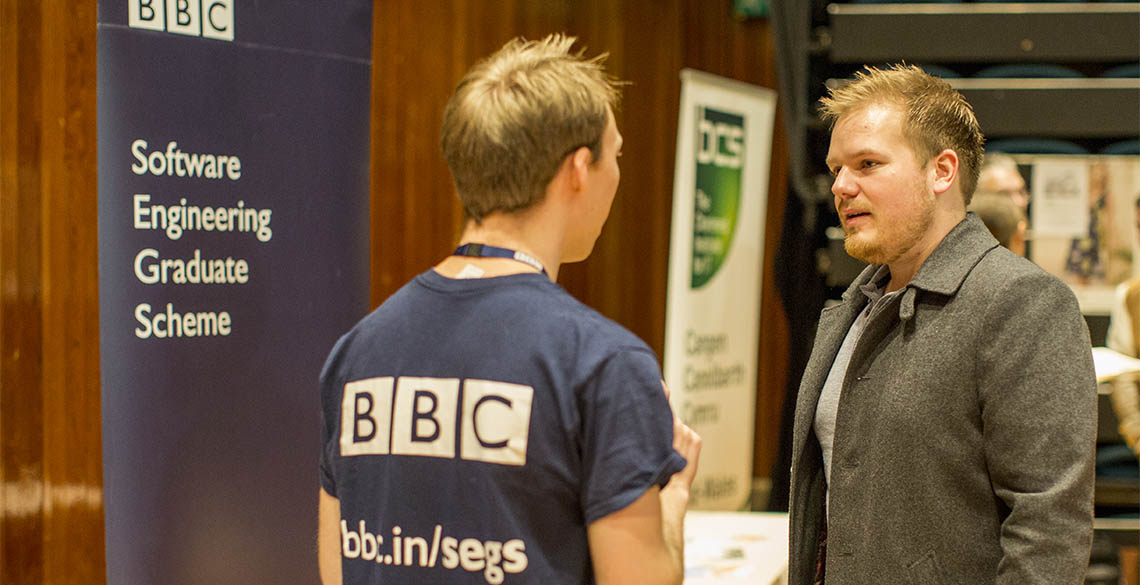 Becoming a specialist in your chosen field, through Postgraduate Study, is a great achievement.
While you undertake this advanced level of study and research it's good to also make preparations for your next career step - whether in academia or another profession.
Here are the points you will need to consider:
Embrace Experience
From undergraduate level to postgraduate level and beyond, gaining experience is invaluable and will stand you in good stead for your future. Even mistakes (we all make them) are valuable experiences to learn from too.
Update Your CV and Online Status
Update your skills, experience, achievements - and qualifications, of course! - as you progress through your postgraduate study. Make sure you update your online presence too, whether as part of the university website or an external website such as LinkedIn. Make a note of your areas of interest, skills, research projects and how these will translate into your future career.
Consider Your Future Profession or Industry
If you intend to follow a career outside academia, then it's worth researching your "dream" profession or, at least, the industry you would like to move into - e.g. IT, business, finance, energy, health, government, not-for-profit, public services, etc.
In the UK and Abroad?
If you are passionate about your particular area of postgraduate study and want to continue you in it for your career, then there may well be an international research group/project that you could join. In the UK there are many opportunities too.
Networking
Make sure you connect with colleagues, near and far, that share the same postgraduate study interests as you. Even outside of academia it's very useful to form relationships with people and companies that could provide a career step. What you know is important but who you know is just as important too!