Continued investment before September return of students at Aberystwyth University despite pandemic 'storm'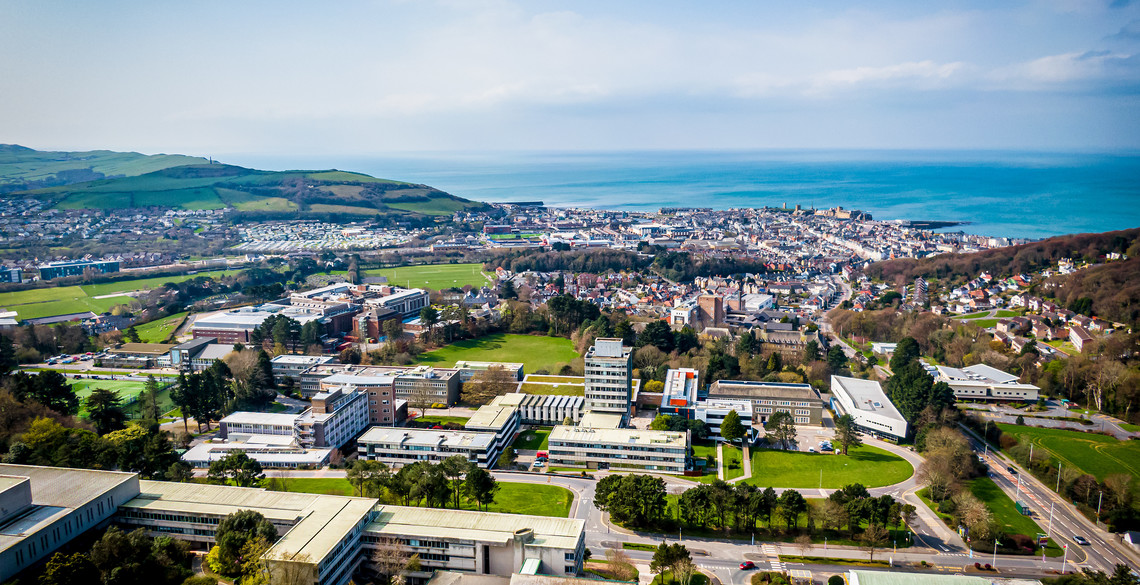 Aberystwyth University will continue to invest in key projects and preparing campus for the new academic year, despite the 'significant challenges' and emerging impact of the pandemic 'storm'.
According to the most recent assessments, the University has lost around £4m, or 3.3% of its annual turnover. While it has recognised that its medium-term planning will depend on student numbers in the new academic year, the University has expressed its clear aim to preserve jobs and currently has no plans for redundancies.
While a programme of cost saving measures has been introduced, the University also intends to maintain investment. This will continue in new areas of teaching such as veterinary science and nursing. There will also be investment in order to deliver the best possible student experience on campus, while maintaining safety of students, staff and the wider community.
Vice-Chancellor, Professor Elizabeth Treasure emphasised that budgetary planning beyond September would depend on student numbers:
"Universities across the sector are outlining the very serious financial situations in which they now find themselves due to the global crisis. Aberystwyth University is in a less precarious position than many other Universities although the circumstances, and losses of income, do present some significant challenges.
"Aberystwyth University is different to a number of others for three reasons. Firstly, we have made very significant efforts to ensure that our costs do not exceed our income. Secondly, our levels of borrowing are relatively low; and thirdly, we have not budgeted for large numbers of international students who are far less likely to arrive in September.
"Over the coming months we will need to respond swiftly to events, but based on current forecasts, we have set out budgetary plans which plot a path through this storm. With the exception of planned end to fixed term contracts, there are no plans for redundancies at the moment. My aim is to preserve jobs and provide resource where it is needed to ensure that the University works well.
"This is a serious situation, but I am entirely confident that we can overcome these challenges and build a stronger University for the benefit of our students, colleagues and the wider community, of which we are such an integral part."
Investments in Aberystwyth University infrastructure, teaching and student experience to be maintained include:
Completion of redevelopment of Pantycelyn halls to welcome students in September this year;
Completion of the Aberystwyth Innovation and Enterprise Campus;
Open Wales' only veterinary medicine from 2021;
Infrastructure projects such as VetHub and Ser Cymru laboratories;
Progress plans for nursing school from 2022; and
Redeveloping the Old College by 2023