Public Lecture: Wales, Lord Davies, and the World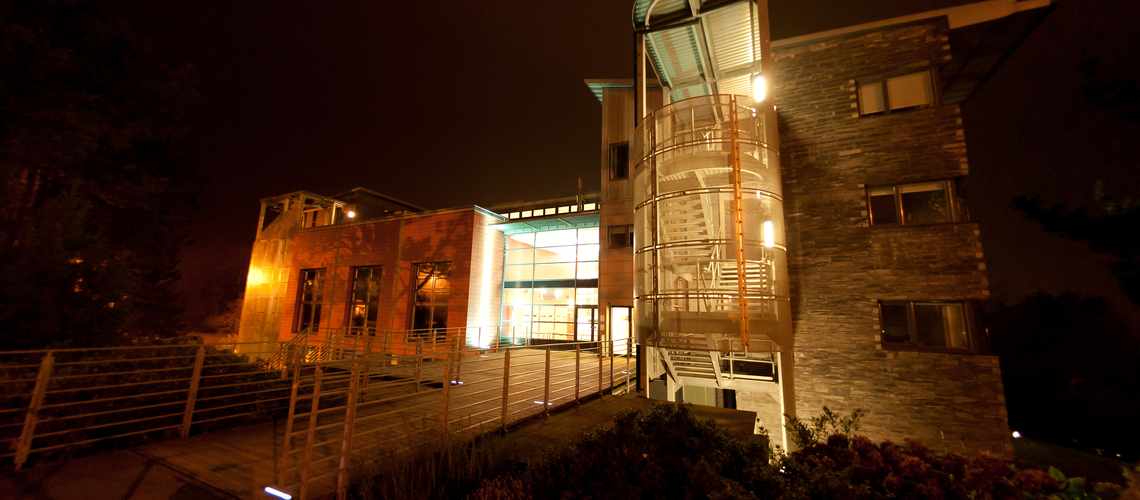 International Politics and History & Welsh History Building
One of the greatest Welshmen of the 20th century will be the subject of the final lecture of the centenary celebrations of the Department of International Politics at Aberystwyth University.
In his lecture, 'Re-inventing the World: Lord David Davies and International Politics', Dr Jan Ruzicka will talk about Lord David Davies and his efforts to reshape international politics in the aftermath of the First World War.
The talk will uncover the unique contribution that this important figure in the Welsh and British public life made to building a more peaceful and just world.
Lord Davies is chiefly remembered as an industrialist and the founder (along with his sisters Gwendoline and Margaret) of the world's first department to study international politics in Aberystwyth.
But his impact on Wales, Britain, and the wider world went far beyond that.
A long-time MP for Montgomeryshire and a Private Secretary to Prime Minister David Lloyd George, Lord Davies was also the founder of the League of Nations Union and a tireless promoter of international police force. In the 1930s, he collaborated with Winston Churchill to criticise appeasement.
Professor Ken Booth from the Department of International Politics said: "David Davies is undoubtedly one of the most important visionaries of the 20th century whose impact has not been properly recognised.  Many of the key institutions in today's world can in some way be traced to the ideas promoted by Lord Davies.  As Wales looks to carve out a place for itself internationally, all would be well-advised to know more about its past achievements and how they can inform the future.  Dr Ruzicka has undertaken extensive research in his efforts to uncover Lord Davies' tireless work, so is well placed to speak about his unique contribution to Wales, the UK and beyond." 
Dr Ruzicka is Director of the David Davies Memorial Institute at Aberystwyth University. He has also served as Director of Centenary Celebrations in the Department of International Politics. His research on Lord Davies has been supported by the Solomon Gursky Award of the Ruzicka Family Foundation and the Higher Education Funding Council for Wales.
The lecture will take place in the Main Hall of the International Politics and History & Welsh History Building at 6pm on Thursday 5 December. Drinks reception starts at 5.30pm. Entry is free and all are welcome.