Reading Lists
Students
Where do I find the reading list for the module I'm studying?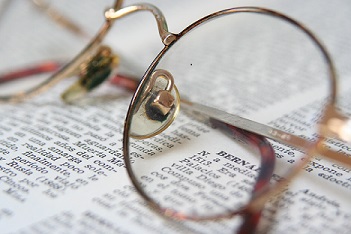 Teaching staff
Order books for taught modules through Aspire Reading Lists!
This is the sole method by which teaching staff can request books and other learning materials for taught modules.
Please add your module reading lists to Aspire by these deadlines to ensure that books and other learning materials can be sourced by AU library staff before teaching begins.
Once you have published your reading list in Aspire it will be available to view online
in the Blackboard module (after one hour)
via the Aspire home page
via AU modules pages
AU library staff will then check, buy and digitise items for library stock according to the Reading List Policy.
If you have not yet had training or need help with Aspire please contact Academic Engagement team librarians@aber.ac.uk 01970621896. The AU subject librarians are ready to help you.
Keep up to date with developments in the Aspire Reading Lists project.