Engaging with Schools and Colleges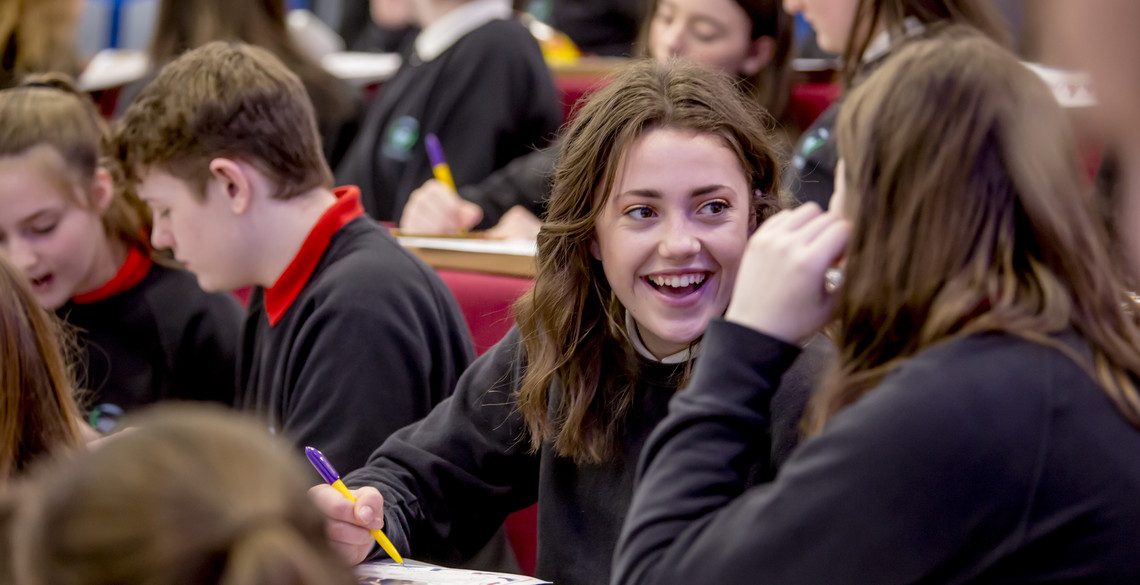 Here in the Department of International Politics, we are dedicated to providing outreach programmes for schools and colleges across the UK.
Our staff are very happy to visit schools and colleges to give talks on studying politics, present sample lectures on aspects of the A Level curriculum, run one-day crisis games, and lead a range of interactive workshops on national and international political issues. We also attend UCAS and education fairs alongside our Student Recruitment and Widening Participation team.
We love working with young people. We complement what schools and colleges provide in the area of politics, government, and international relations and are always delighted to provide a taster of the courses that we offer at Aberystwyth University.
If you would like more information then please get in touch with our Department's Admissions and Schools Liaison team, headed by Lucy Taylor.