Canva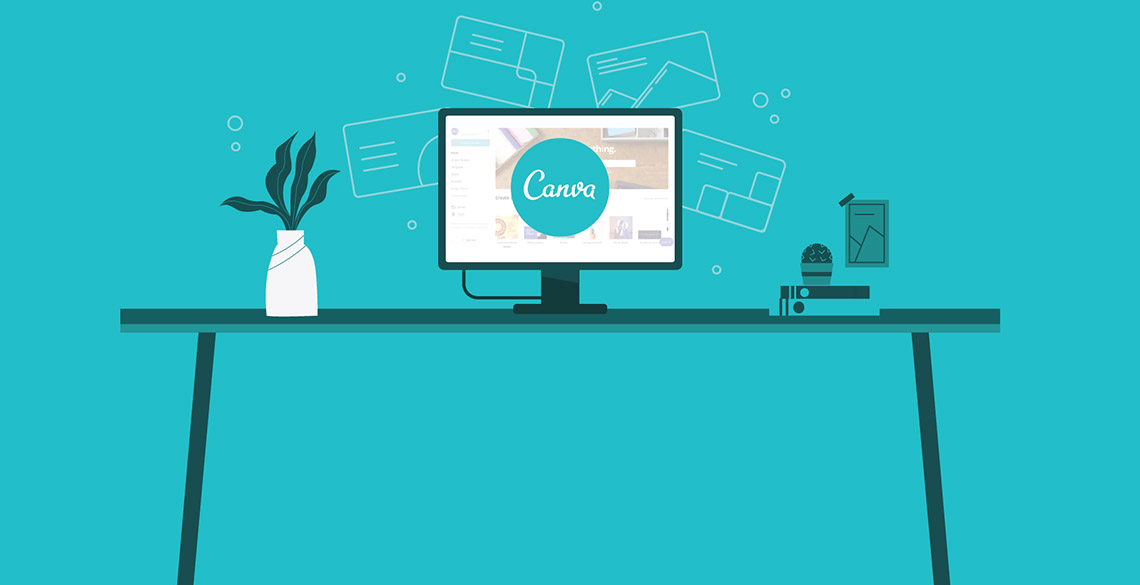 Canva is an online platform that enables you to select pre-formatted templates in which content can be dragged and dropped and personalised to your needs using the University's brand identity.
Aberystwyth University has commissioned Canva to host a series of templates for publications and digital distribution. The easy-access templates will allow you to engage and use the University's brand a simple and user-friendly way.
Canva will enable you to produce posters, leaflets, flyers. In addition, there are also pre-formatted social media templates giving you the option to develop engaging content.
To access Canva, please contact Joe Smith Head of Digital and Print Publications on jes24@aber.ac.uk.
How to get started and use Canva
How to get started on Canva?
Once you have activated your account and have logged in to Canva, you will need to follow these steps:
On the left-hand navigation, click on 'Brand Toolkit'
Click Templates
How to use the templates provided?
The series of templates ranging from posters, leaflets and corporate stationary have been developed for your use. The Canva template solution provides you with the service of developing an item that has the correct University branding.
Once you've selected your template, you will have the option to do the following:
Add your own images from Canva's stock library or the University's Photolibrary
Add your text
Change your colours
Re-size your design to fulfil your needs
Once you have finished with your design, you must ensure that you save it. You can save your work by selecting File > Save or Save to Folder. This will enable you to revisit your design at any time.
How do I print my design?
Once you have completed your design, it will submitted to the Digital and Print Publications Team for review. Once approved, you will receive an e-mail prompting you with the following options:
To download for print - this option will automatically format the document and include the relevant crop and bleed marks for printing and finishing purposes. You can decide whether you would like you work to be printed within your department or alternatively upload to Graphic Design and Printing Services portal for printing to be undertaken by Digital and Print Publications Team within Global Marketing and Student Recruitment.
To download for digital use - this option will be a direct download of your artwork for use within documents and social media.