Employability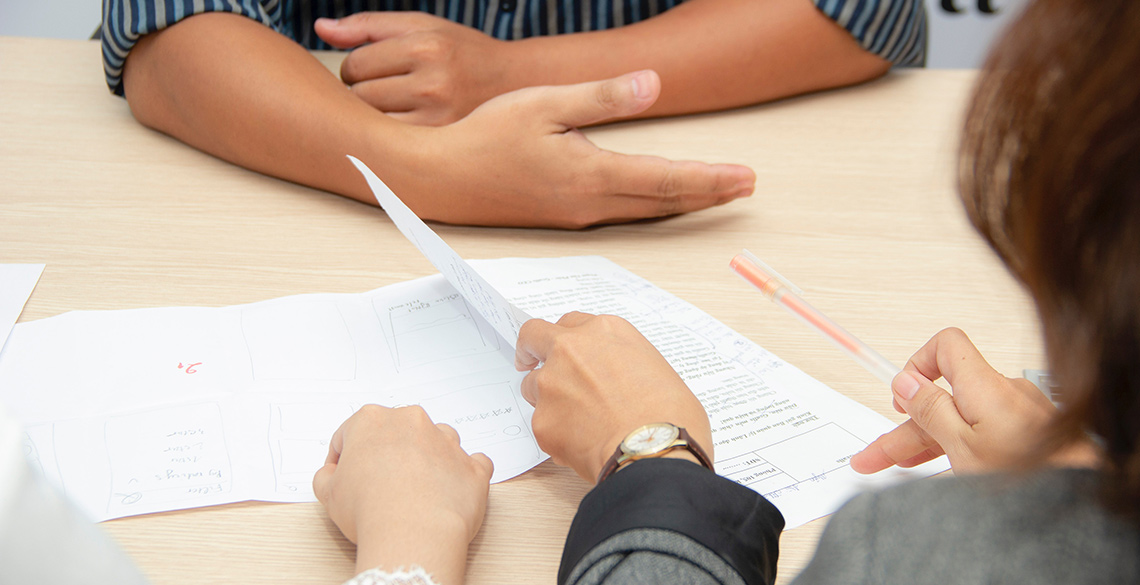 We centre our courses around employability to ensure that you have a smooth transition from campus to career.
We also encourage our students to volunteer, at home or in the local area, as practical experience is always valuable in deciding on a future career and preparing job applications.
The University operates a Year in Industry Scheme. Students wishing to complete a year in industry may do so between the second and third year of studying. Another option is to study abroad for a period of time. You could, for example, choose to take part in our International Exchange Programme.
Here in the School of Education, we have an Employability Co-ordinator who organises conferences and regular sessions with speakers from a variety of careers.
We know that many of our students are contemplating a career in teaching, either Primary or Secondary. However, a career in teaching doesn't appeal to everybody, and some of our graduates have gone on to careers in other areas, such as Nursing, Speech Therapy, Social Work, Child Welfare, Play Therapy and Child Law.
Whatever you decide is the right future for you, you can be sure that you'll receive a thorough grounding in your subject and that you will develop knowledge and skills that will be relevant to many areas of employment.
Skills Badges
Here in the School of Education we put emphasis not only on skills development to increase your employability during your time with us, but we also ensure that you are aware of the skills that you're developing in each activity, both within and outside of sessions.
We have started using skills badges on slides, and handouts, so that it is clear to you which skills each activity promotes. Our skills badges can also be found in the Skills Badges Handbook that explains what each of these study or transferable skills is. The handbook also highlights how you can develop a particular skill within and outside of university, and how the skill may be relevant during your career if you decide to work with children or young people.