School Groups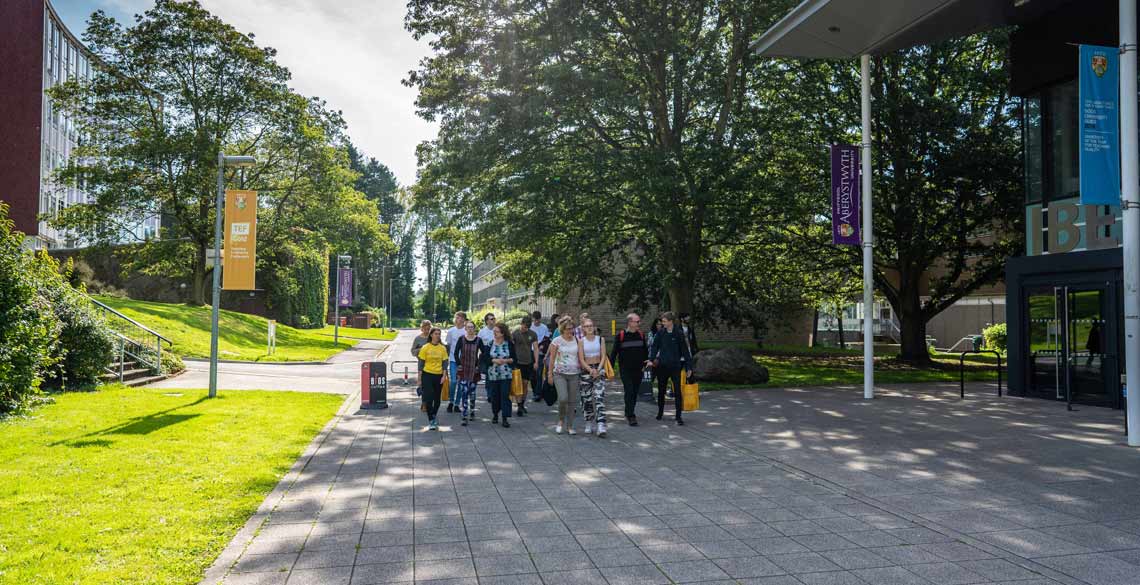 Open Days - We'll help with your travel expenses…
We know you want your students to find the best university to help them achieve their ambitions. We are also aware that sometimes it is difficult to justify the cost of bringing a group of students to visit universities outside your immediate locality.
To help you to visit us, we are offering you up to £100 to subsidise your travel costs.
To thank you, and any other teachers who visit an Open Day, we will also provide you with a free lunch.
Rest assured that your students will be in the best hands whilst they visit, leaving you to explore the University and the surrounding area. Student ambassadors and members of staff will be available to ensure that your pupils know what's going on, where to be and how to get the most out of their day. This will also be a great opportunity for your students to ask our students about their personal experiences and find out first-hand what university life is really like.
To book a place for your School Group please e-mail: openday@aber.ac.uk