Accounting and Finance involves the concepts of money, business and management, with an emphasis on professional careers in these areas. Accounting relates to information analysis for different aspects of a business, while finance solely concerns a business' monetary funds.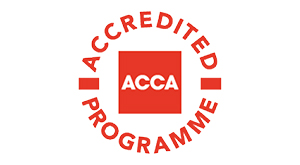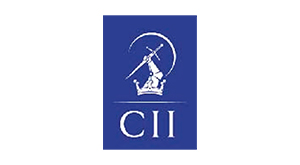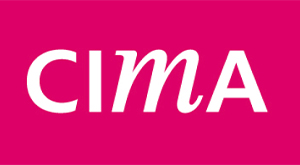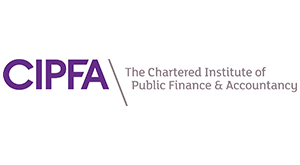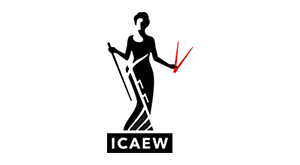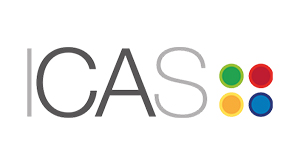 Top 5 in the UK for overall student satisfaction for the subject of Accounting (National Student Satisfaction Survey 2022)

2nd in Wales for overall student satisfaction for the subject of Finance (National Student Satisfaction Survey 2022)

Top 5 in the UK for Student Experience and Teaching Quality for the subject of Accounting & Finance (Good University Guide, The Times and Sunday Times 2021)
Why study the Accounting & Finance at Aberystwyth University?
At Aberystwyth, our accounting and finance degrees are accredited by the Association of Chartered Certified Accountants (ACCA), the Chartered Institute of Management Accountants (CIMA), and the Chartered Institute of Public Finance and Accountancy (CIPFA).You'll be supported throughout your studies by our experienced, professional and friendly staff.
Studying Accounting & Finance could be ideal for you if you enjoy maths and want to apply it to business, whether that's management, business law or economics.
"It provides a vast array of knowledge applicable to business as well as world markets. I find it challenging, but incredibly rewarding at the same time. The tutors are very approachable and always there to talk to and are ready to help whenever you need some guidance. All the careers advice that I have received so far has really helped me to shape the direction that I would ideally like to take in the future."
Harry James Geyton
BSc Accounting and Finance
"I love studying accounting because it gives me a totally different perspective on the world of business. Accounting is so much more than most people think it is; it's not just people sitting around doing book-keeping. It has allowed me to break down companies and given me a much better understanding of their intricacies as well as their potential."

Emma Louise Taberner
BSc Accounting & Finance
Employability
Accountancy firms, investment banks and financial institutions offer a range of career opportunities from traditional auditing and assurance work to IT consulting, tax planning and insolvency. As well as placing our students in traditional accounting firms including Deloitte, PwC, E&Y, KPMG, our recent graduates have secured employment with other well-known organisations such as Barclays, the BBC, Lidl and the NHS.
Some of our graduates have also explored other pathways. Here are some examples:
tax advisor
auditor
investment analyst
financial trader
retail banker
economist
actuary.
Facilities
Refinitiv Workspace is embedded in a number of core modules across the Business School. It provides company account information, news and analytics and simulates the trading environment.
Training is also provided on Sage accounting software and the use of Excel.
Research
We have an excellent team of academics offering a broad, collective expertise, gained from both professional experience and academic research. Our academics have supervised a wide range of post-doctoral research papers and have used their research knowledge to develop exclusive and distinctive business, management and finance programmes to the benefit of all our undergraduate and postgraduate students.
In addition to the broad range of research interests represented by our academic faculty, we have attracted recognition for specific areas of research expertise, represented by our research centres:
Centre for Creativity, Leadership and Regional Economies
Centre for Responsible Societies (CRiSis)
Research Students
Seminar Series
Study or Work Abroad
Aberystwyth University offers every student the opportunity to study, volunteer or work in another country either for an academic year, a single semester, or a few weeks during your holidays.
Find more information on our Global Opportunities webpages.
Studying through the medium of Welsh
Aberystwyth University prides itself on being a bilingual University. As a leading Welsh university, we are proud to offer dedicated support services and Halls of Residence for Welsh-speaking students, encouraging the sense of community and the feeling of a home away from home. Qualifying students will automatically receive the University's Welsh-medium scholarships and can also apply for Coleg Cymraeg Cenedlaethol scholarships. Find out more about our Welsh Medium Scholarships here.