New Head of Aberystwyth's School of Art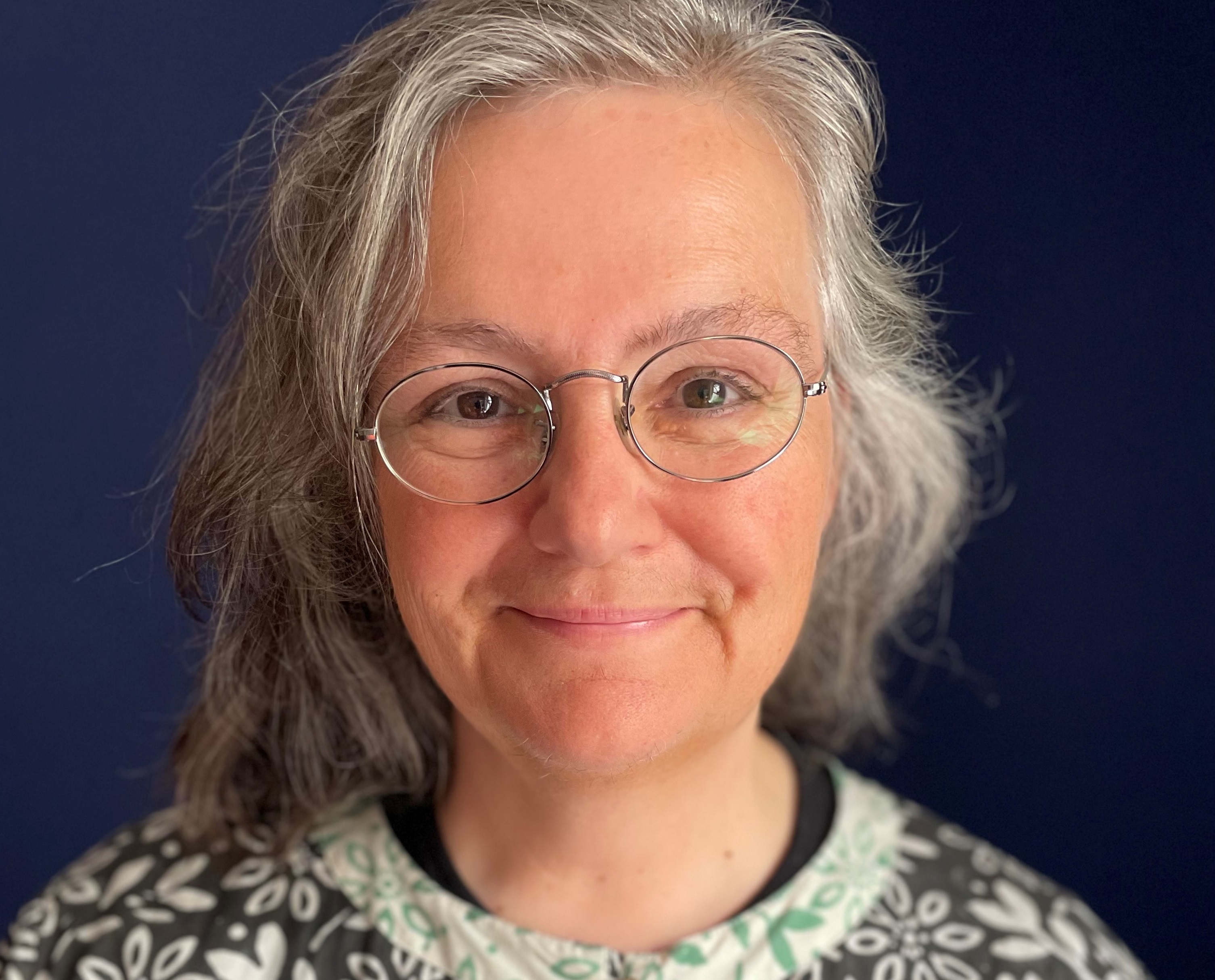 Professor Catrin Webster
Professor Catrin Webster has been appointed as the new Head of the School of Art at Aberystwyth University.
Professor of Fine Art, Webster joins Aberystwyth University from Camberwell, University of the Arts London, where she is Programme Director of BA & MA Fine Art, leading and managing an interdisciplinary portfolio of courses.
She was formerly Programme Director of Research Degrees, the Masters' Contemporary Dialogues portfolio and BA Fine Art at Swansea College of Art, University of Wales Trinity Saint David. She was awarded a Professorship in 2016 for her contribution to teaching and research in Fine Art Practice.
Professor Webster studied painting as an undergraduate and postgraduate at the Slade School of Art, University College London, and attained a PhD from University of Wales, Aberystwyth.
Her research interests focus on how landscape can be defined in the twenty first century and to what extent history and contemporary art practice inform our understanding. She also specialises in the inter-relationship between painting and other two-dimensional media such as video, photography and print, and how painting can dialogue with alternative media to continually reinvent itself.
She has undertaken a number of international residencies, and has exhibited nationally and internationally, working on solo projects and in international collaborations. Her paintings are held in national collections such as the National Museum of Wales, Cardiff and the Arts Council of Great Britain Collection, Hayward Gallery, Southbank Centre, London. In March 2024, she will be presenting Pansy, a major exhibition of collaborative video/paintings at Aberystwyth Arts Centre.
Pro Vice-Chancellor for the Faculty of Art and Social Sciences, Professor Anwen Jones, said:
"We look forward to welcoming Professor Webster to Aberystwyth, and are delighted to have appointed somebody with such an impressive reputation, and a passionate advocate for Welsh art. As an experienced artist, educator and academic leader, she will bring over thirty years' experience to the role. It's wonderful that she is joining us - very many congratulations to her."
Reacting to her appointment, Professor Catrin Webster, who will start in her new role in September 2023, commented:
"I am delighted to be joining the School of Art, Aberystwyth University, as Professor and Head of Department. I have a deep affection for Aberystwyth. As an artist who grew up in the area, it has been a great inspiration to me, forming the foundation of my practice, and leading to exciting national and international professional opportunities.
"This is a tremendous opportunity to join an exceptional team to continue to develop the excellent work of the School of Art within the dynamic creative culture of Aberystwyth and beyond. I look forward to working closely with colleagues to collaborate, develop research opportunities and continually enhance the student experience."