Researchers seek volunteers to tackle rural loneliness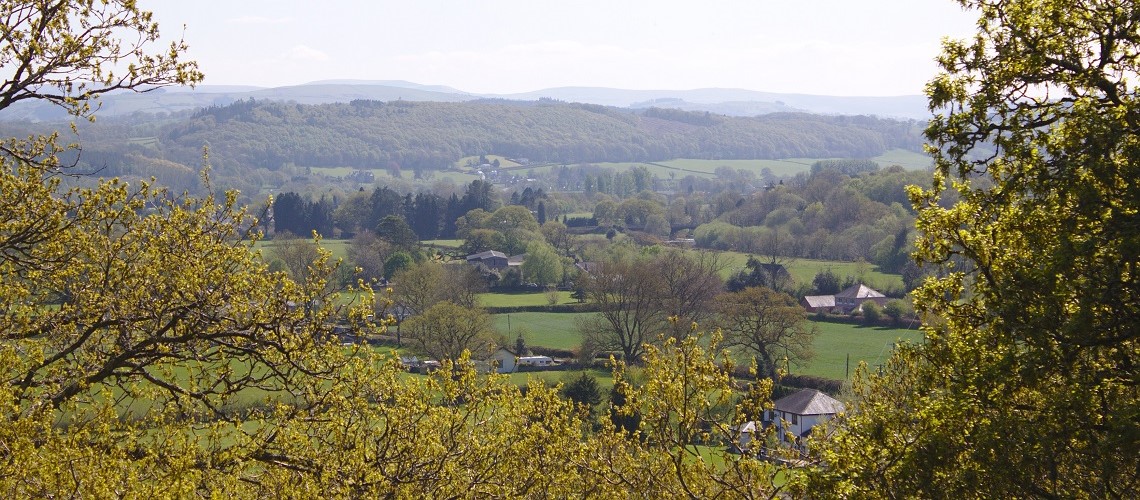 Rural Landscape, Wales
Aberystwyth University academics are asking for people to share their experiences as part of research about how to overcome loneliness in rural areas.
One in six people in Wales report experiences of feeling lonely, and one third live in rural areas and so could be at risk of experiencing social isolation which can lead to loneliness.
Those who are from minority ethnic groups, refugees, low-income households, live alone or have disabilities are more prone to suffer from loneliness. People living in isolation have higher risks of heart disease and stroke, obesity, smoking and cognitive decline.
As part of the research, the academics have already interviewed third sector organisations, and identified unique factors that could exacerbate loneliness in rural communities. The agricultural community may be one that is more likely to be affected by these factors.
The research team is now asking for people who identify as belonging to an agricultural community to share their experiences with them, so that they can draw up recommendations to improve support. The team can be contacted by emailing: stj34@aber.ac.uk
The lead researcher on the project, Stephanie Jones from Aberystwyth University, commented:
"We are keen to hear from people about their lived experience of loneliness, which has real impact on people's health and wellbeing. With people's help, we hope that this research is an opportunity to draw up recommendations that can address loneliness in rural communities. This is a good opportunity for peoples' voices to be heard."
Dr Rachel Rahman from the Department of Psychology at Aberystwyth University commented:
"This research is designed to provide a greater understanding of inequalities related to loneliness in rural Wales, and the extent to which community initiatives are contributing to addressing loneliness. We want to identify models of best practice in community support that can be used in rural areas to address issues of loneliness. The study is also an opportunity to recognise where existing community support may be struggling to meet hidden needs with the aim of developing support mechanisms to improve social inclusion."
Gareth Davies, Chief Executive Officer of farming support charity Tir Dewi said:
"Farming has always involved an element of isolation and this has come with its problems for farming families. Today, however, the scale of that problem is greater than ever. The pressures of work have reached new heights. Added to this is an enormous amount of policy change facing farming and the uncertainty that has caused.
"Farmers not only have to overcome all of these challenges, but often have to do so alone. Some farmers are less likely to access support, including healthcare, and new ways have to be found to ensure there are clear and easily accessed pathways for them to do so."
The project is financed by Health and Care Research Wales' social care studentship fund.