"Visionary" Aberystwyth academic elected Royal Academy of Engineering Fellow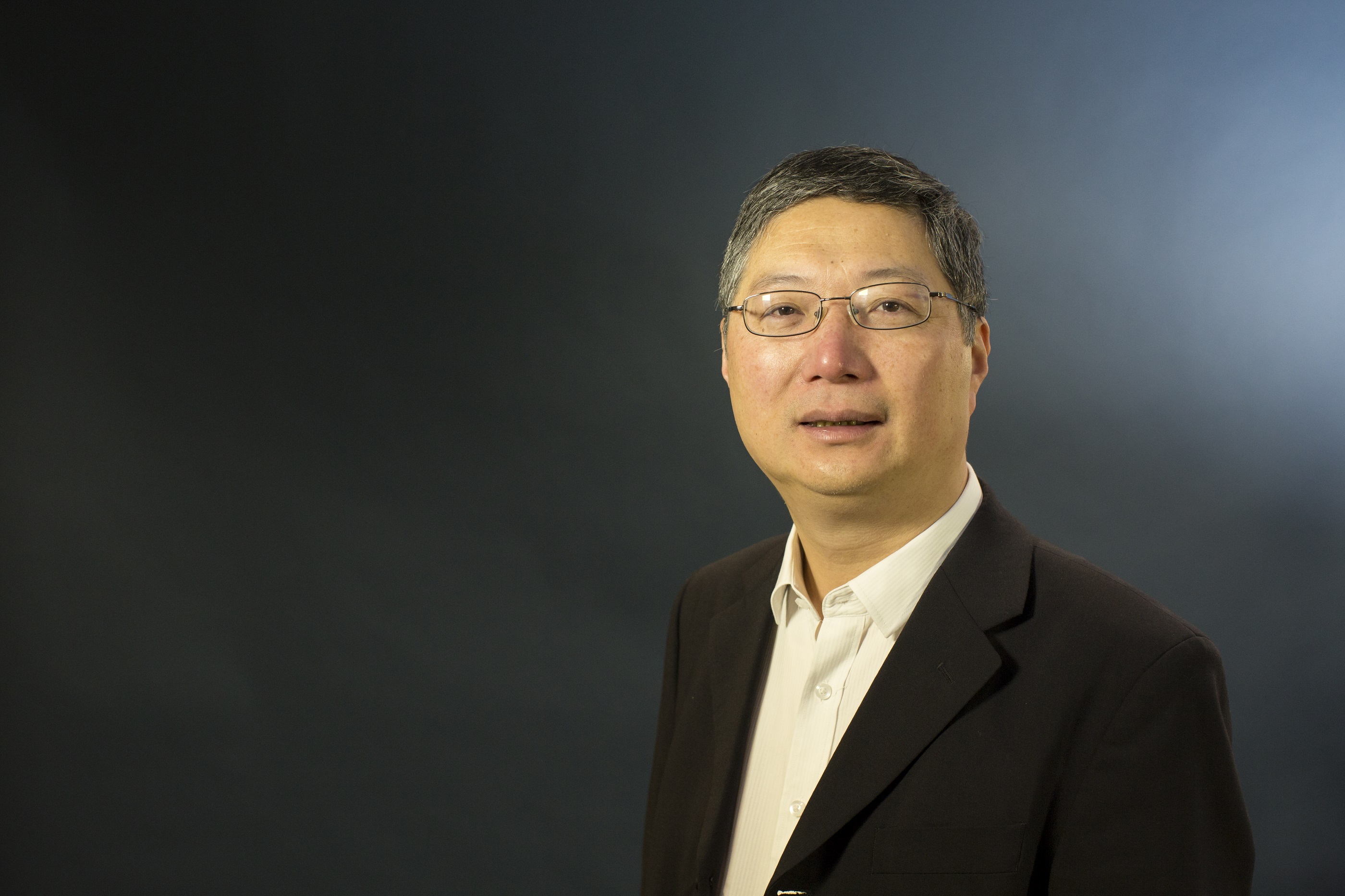 Professor Qiang Shen
A senior Aberystwyth University academic has been recognised for his exceptional contribution to engineering and technology on becoming a Fellow of the Royal Academy of Engineering.
Professor Qiang Shen, Pro Vice-Chancellor for the Faculty of Business and Physical Sciences and a Professor in the Computer Science department, joins an illustrious group of 59 other new Fellows.
Professor Shen is admitted this year alongside the mathematician Professor Hannah Fry and UK Government Chief Scientific Adviser Sir Patrick Vallance, who were both appointed Honorary Fellows.
Each of the Fellows was elected for their landmark contributions to their own sector, pioneering new innovations, leading progress in business or academia, providing high level advice to government, or promoting wider understanding of engineering and technology.
The Academy said each of the new Fellows will continue to play a critical role in using the power of technology to create and more sustainable and inclusive society.
It said Professor Shen is distinguished for world-leading and ground-breaking research and development within data modelling and analysis. It has real-life applications in the fields of space exploration, counterterrorism, process monitoring, transportation management and consumer profiling.
It described him as a "visionary academic leader, inspiring and nurturing future generations of computing engineers globally".
Professor Shen said: "I am absolutely humbled and delighted to receive this honour. I feel very lucky to be recognised by my peers for doing something I love.
"This is very much a team effort; it is only possible because I am surrounded by the most talented students and colleagues while having the opportunities to work with leading academics and industrialists in the relevant fields, nationally and internationally.
"However, my own work is not the only example of AI research taking place at the University. We have recently formed an AI Hub to foster research across astrophysics, healthcare, infrastructure and beyond. It's a vital area to explore for the transformation and improvement of our society, and, for us, as a University, to innovate and develop new solutions to existing problems."
Professor Elizabeth Treasure, Vice-Chancellor of Aberystwyth University, said: "Professor Shen's accomplishments in the field of computational intelligence are world-renowned so I am pleased to see him recognised in this way by the Royal Academy of Engineering.
"His award goes to underline how seriously we are taking artificial intelligence at Aberystwyth University and using it to explore how it can be used across a number of disciplines. My warm congratulations to Professor Shen."
Sir Jim McDonald FREng FRSE, President of the Royal Academy of Engineering, said:
"In an uncertain world, one thing is certain – engineering skills, vision and leadership will play a crucial part in addressing the escalating domestic and global challenges that we face today. The combined connectivity, professionalism, experience and wisdom of the new Fellows who join us today will greatly enrich the expertise and support we can provide to the government and to society in general."
Each Fellow will be formally admitted to the Academy at a special ceremony in London on 8 November. This year's Fellows reflect the Academy's ongoing Fellowship Fit for the Future initiative to drive more nominations of outstanding engineers from underrepresented groups.