Queen Elizabeth II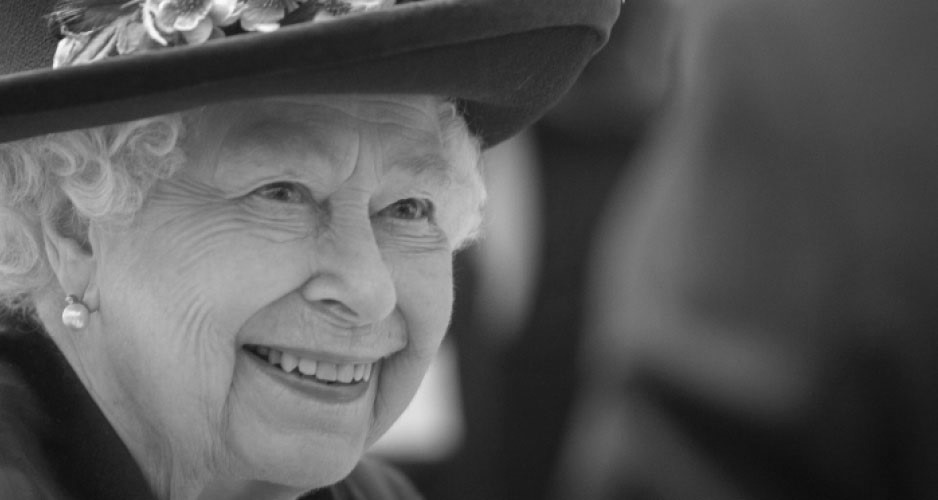 A message from Lord Thomas of Cwmgïedd, Chancellor of Aberystwyth University, Dr Emyr Roberts, Chair of Council, and Professor Elizabeth Treasure, Vice-Chancellor.
"The news of the death of Queen Elizabeth II is a cause of deep sadness, and, on behalf of Aberystwyth University, we send our heartfelt condolences to her whole family at this most difficult of times.
Queen Elizabeth II has performed her highest of constitutional roles with dignity and grace for a remarkable period, spanning most of our lifetimes. We all recognise her lifetime of committed service, and devotion to her family.
The University will provide opportunities for students and staff to pay their respects and express their sympathies over the coming days."