Aberystwyth academic curates film festival programme celebrating women's filmmaking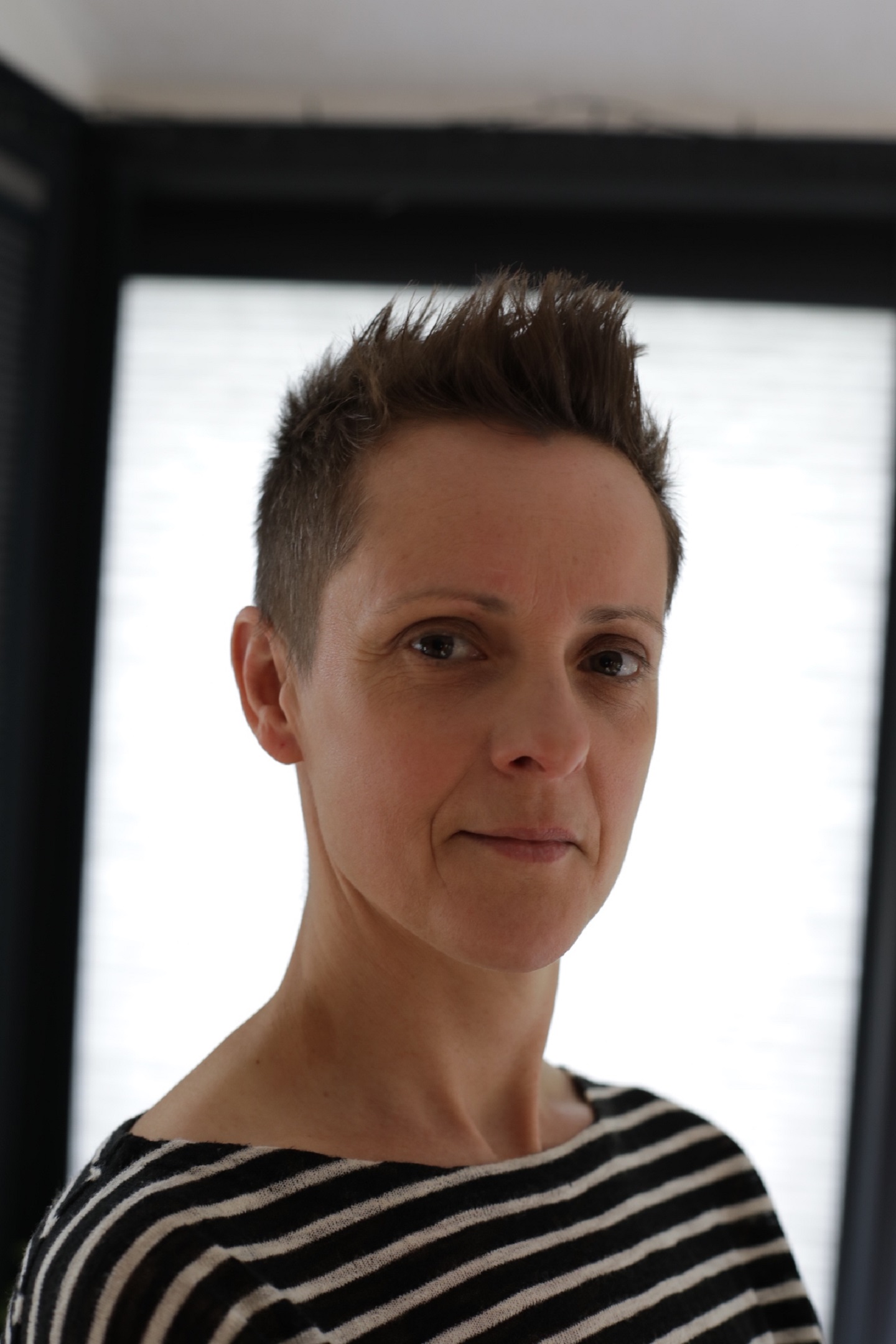 Dr Kim Knowles
The Retrospective focus at this year's Edinburgh International Film Festival has been curated by Aberystwyth University experimental film specialist Dr Kim Knowles.
'Reframing the Gaze: Experiments in Women's Filmmaking from 1972 to Now', celebrates the 50th anniversary of the legendary 1972 Women's Event, which was organised by film scholars Laura Mulvey and Claire Johnson, along with the then Creative Director of the Festival Lynda Myles.
The programme pulls together a selection of feature-length and short works that emphasise formal experimentation and creative risk-taking, demonstrating how female and female-identifying artists have subverted patriarchal film culture through innovations in film language.
The eight programmes span five decades, and feature films from the UK, USA, Japan, France, Belgium, Germany, Austria, Turkey and Argentina.
Dr Knowles has held the role of Experimental Film Programmer at Edinburgh International Film Festival since 2008 and is a Senior Lecturer in Alternative and Experimental Film in the Department of Theatre, Film and Television Studies at Aberystwyth.
She said: "The retrospective looks back to the 1972 event, but it also celebrates the 1970s more generally as a key decade in women's cinema and in the development of feminist film theory. I wanted to take an unconventional approach to the retrospective. I've always been inspired by Mulvey's work, but her films are not as well-known as her writing. I take Riddles of the Sphinx as a springboard, and it sent me in many different directions!"
The event is sponsored by the Department of Theatre, Film and Television Studies at Aberystwyth University as part of a 3-year package that allows students to visit the festival with a delegate pass, as well as offering training placements in curating and film criticism for students in the Department.
The 75th Edinburgh International Film Festival takes place from 12-20 August 2022.