Aberystwyth student wins Urdd Eisteddfod Crown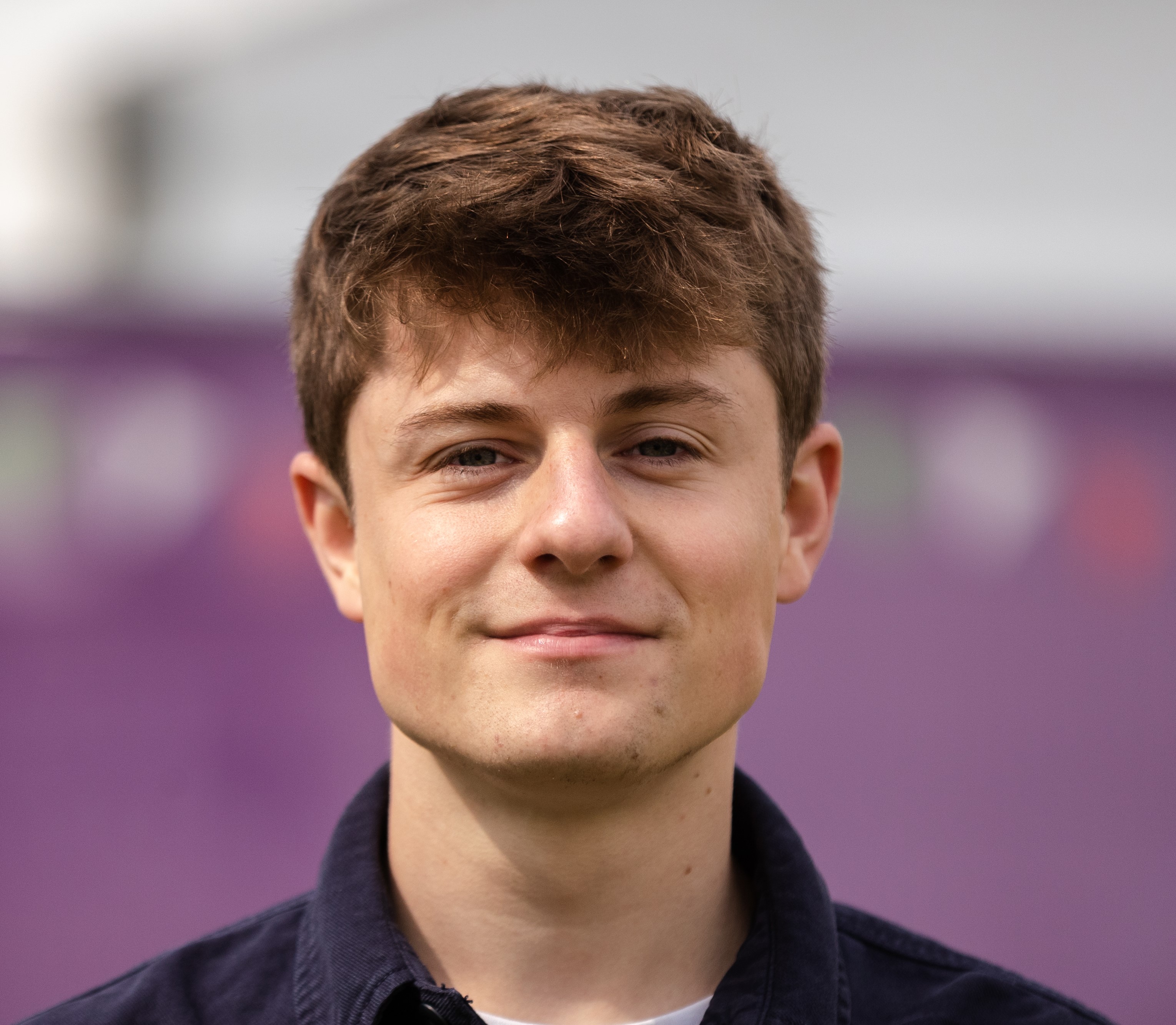 Twm Ebbsworth (Credit: Urdd Gobaith Cymru)
An Aberystwyth University student has scooped the Crown at the Urdd Eisteddfod in Denbigh.
Twm Ebbsworth is from the village of Llanwnnen, near Lampeter in Ceredigion and is studying a post-graduate course in creative writing at the Department of Welsh and Celtic Studies in Aberystwyth University.
He was crowned the festival's Chief Prose Writer for writing more than 2,500 words of prose on the theme 'Llen/Llenni' (veil/veils).
The judges described it as the work of a "a mature and skilled writer" and as a "very unusual piece … full of … humour".

The Head of the Department of Welsh & Celtic Studies at Aberystwyth University, Dr Cathryn Charnell-White, said:
"Everyone in the Department and the University is extremely proud of Twm's success. We're delighted to see one of our students gaining such recognition on the national stage. Very warm congratulations to Twm – he fully deserves this prize and the privilege of being one of the winners at the Urdd's centennial Eisteddfod."
The Department of Welsh and Celtic Studies at Aberystwyth University is the best in its field for teaching quality and student experience according to the Times/Sunday Times Good University Guide 2022.