Wales's post COVID-19 future explored at Aberystwyth research conference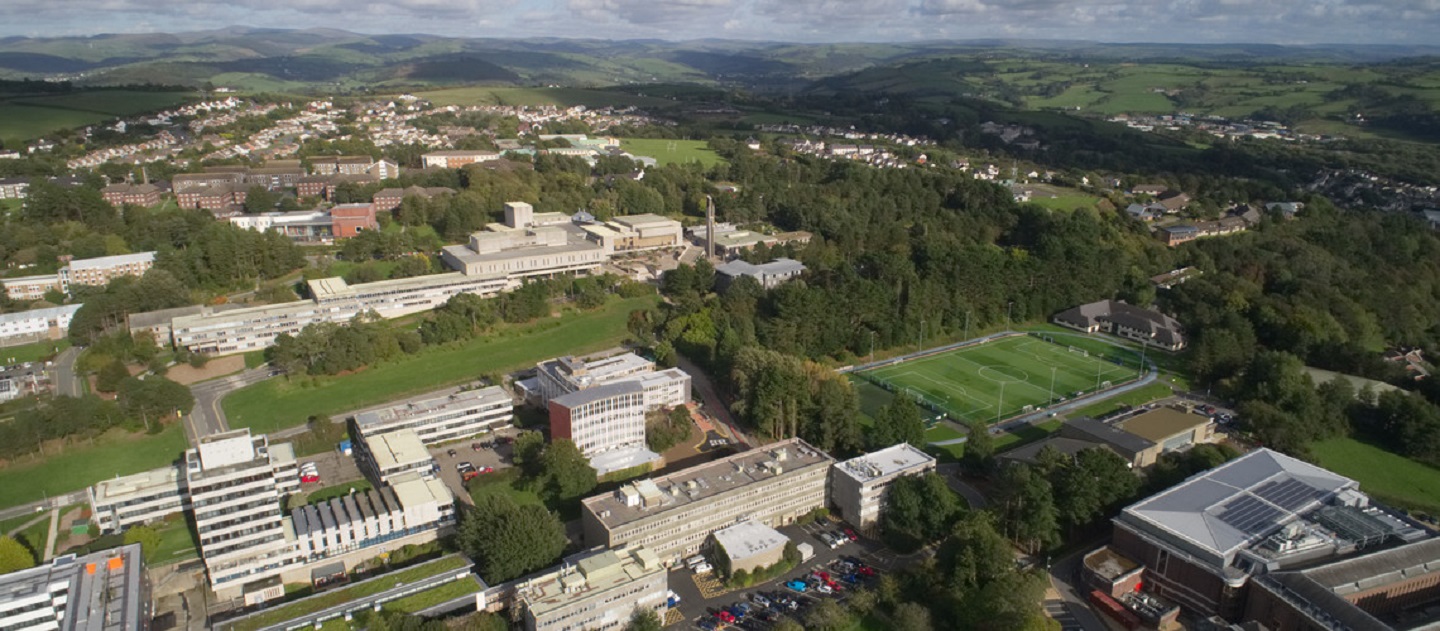 Wales's future post COVID-19, the effects of the pandemic on small high streets, student parents and rural sport, and how to develop sustainable tourism will be among the subjects explored at an Aberystwyth University conference (Thursday 19 May).
Titled "Community regeneration post COVID-19: challenges and opportunities", the online conference will bring together academics from the University's Business School and arts and humanities and social sciences departments.
They will be joined by academics from Bangor University, Cardiff Metropolitan University, Swansea University, and University College Cork.
In his keynote talk, Professor Michael Woods, Professor of Human Geography at Aberystwyth University, will discuss how the pandemic has affected rural Wales and intensified existing problems.
Professor Michael Woods said: "The pandemic is exposing longstanding vulnerabilities in the rural economy, even as society moves back towards a degree of relative normalcy. Issues like skills, lack of digital infrastructure, sustainable tourism and affordable housing continue to affect Welsh citizens across the country.
"It is vital we continue to explore these issues, keep them in the public eye and ensure action is taken to make Wales a more robust economy and in particular equip rural communities to deal with future challenges."
These issues include inequality of broadband access, healthcare and housing.
Lee Philips, Wales Manager at the Money and Pensions Service, will devote the second keynote to exploring the United Kingdom's financial well-being strategy.
Other talks will be grouped under the themes of sustainability and regeneration, community development, wellbeing, and leadership and power.
These include 'The impact of COVID-19 on the small high street' by Dr Matthew Price, 'The role of social enterprise in community development' by Dr Nerys Fuller-Love, and 'Community development post COVID-19' by Dr Sophie Bennett-Gillison. Other discussions are 'The effects of COVID-19 on rural sport' by Dr Julie Jones, 'Literary practice in community development' by Dr Matt Jarvis, and 'Developing a countryside park' by Dr Lyndon Murphy.
The conference is being run by Aberystwyth Business School's Centre for Creativity, Leadership and Regional Economies (CLaRE). It was founded in 2006 to study the Welsh economy, specifically in rural areas.
Professor Andrew Thomas, Professor of Engineering Management and Head of the Aberystwyth Business School, said: "Since it was formed, CLaRE has played a key role in building a platform for cross-discipline research into organisational practice and policy, community and local regeneration, and the value of creative-based thinking at local, regional and international level.
"This conference will underline how creative methods in strategy, structure and leadership are required in a post-COVID society, as well as demonstrate how a deeper understanding is required of different environments in which communities operate."