Geraint Talfan Davies to speak on Brexit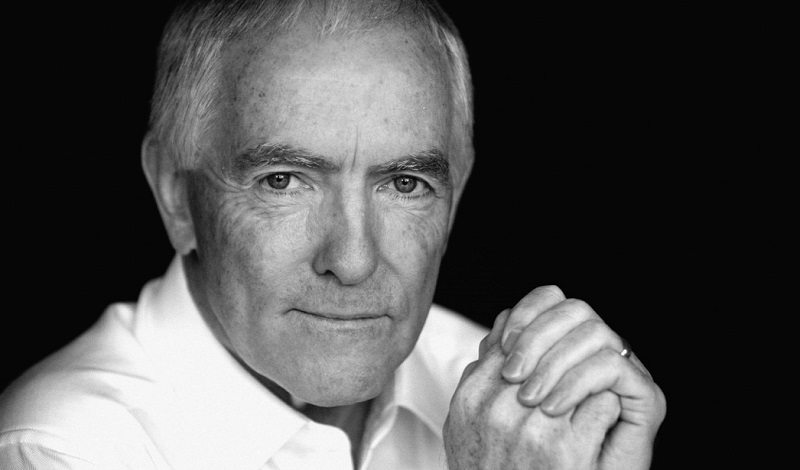 Geraint Talfan Davies, author of Unfinished Business: Journal of an Embattled European
The context and consequences of Brexit will be the focus of a public lecture at Aberystwyth University on Wednesday 31 October 2018.
'Europe: Ruin or Recovery?' will be delivered by Geraint Talfan Davies, author of Unfinished Business: Journal of an Embattled European and co-founder of the Institute of Welsh Affairs.
Hosted by the University's Department of International Politics as part of their centenary celebrations, the talk and discussion takes place at 5.30pm in the Arts Centre Cinema.
Professor Richard Beardsworth, Head of the Department of International Politics said: "We are greatly looking forward to this event. Whatever side one assumed in the Brexit referendum and assumes in the ongoing negotiations, Geraint Talfan Davies presents a highly committed and articulate response to the consequences of the United Kingdom leaving the European Union. It will be very interesting to hear him speak of the Union's future and the fates of the nations within it."
Geraint Talfan Davies will be introduced by Professor Elizabeth Treasure, Vice-Chancellor of Aberystwyth University.
The Chair of Wales for Europe and during the EU referendum in 2016, Geraint Talfan Davies was also Chair of the Wales Advisory Group of Britain Stronger In Europe.
He has spent a lifetime in journalism, broadcasting and the arts. He was Controller of BBC Wales in the 1990s, and is a co-founder and former chair of the Institute of Welsh Affairs. He is also a former Chair of Welsh National Opera and the Arts Council of Wales.
The Department of International Politics was established in 1919 and further details about the public lectures and other events being organised to mark its centenary are available online.
This is a free event. Please reserve your ticket here.