Munroe Bergdorf to address Aberystwyth Transgender conference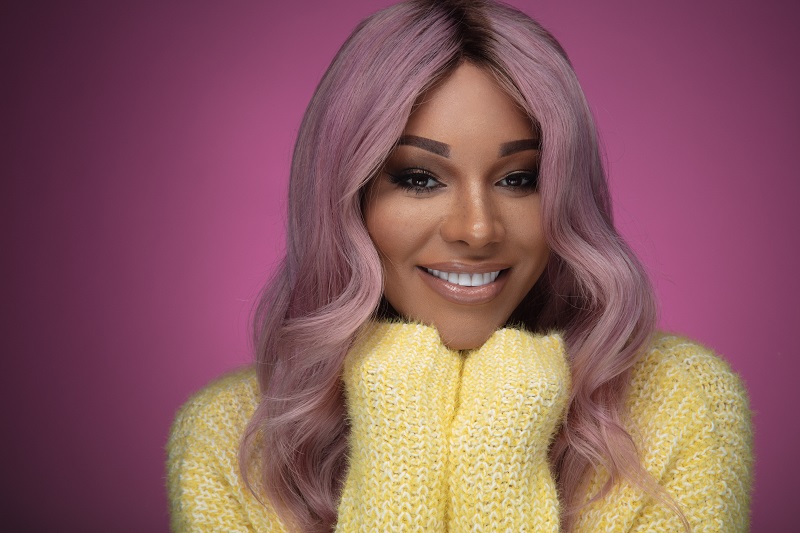 Munroe Bergdorf, the first transgender model in the UK to be appointed as the face of an international fashion brand, will deliver the keynote address at All Our Trans Tomorrows
The first transgender model in the UK to be appointed as the face of an international fashion brand, is set to address a conference for transgender people and their allies hosted at Aberystwyth University this week.
Munroe Bergdorf is the key note speaker at All Our Trans Tomorrows which takes place at the University's Medrus conference centre on Wednesday 17 October 2018.
Initially held in November 2017, the conference is the first of its kind in Wales and features keynote speeches and workshops from transgender activists and academics.
Free to delegates, the 2018 conference will focus on supporting transgender and non-binary people, and exploring how cisgender people can be good allies.
Speakers include the writer, artist and stand-up comedian Shon Faye from Stonewall, and Jack Jackson, Stonewall Trans Role Model of the Year 2018.
Delegates will also hear from Carole Bell from the Welsh Specialised Services Committee who will discuss the gender identity services available in Wales, and counsellor Susie Lane.
John Harrington from Student Support Services at Aberystwyth University and Holden Holcombe, who is studying for a PhD at the School of Art will discuss what universities can do for trans students, and Law and Criminology PhD student Megan Talbot will address the question of what to do when the Law fails transgender people.
Sponsored by law firms Bryan Cave Leighton Paisner LLP and Blake Morgan LLP, the conference has already proved very popular with almost all sessions fully booked.
The conference is organised by staff and students at Aberystwyth University with the support of Prism, Welsh Government's LGBT network.
Ruth Fowler, Equalities Officer at Aberystwyth University and chair of the organising committee said: "I am thrilled that the conference is taking place again this year at Aberystwyth University, with inspirational speakers such as Munroe Bergdorf and Shon Faye. My thanks to the organising committee and to our sponsors Bryan Cave Leighton Paisner LLP and Blake Morgan LLP who have made all this possible. One of our sponsors will be at the conference on the day for individuals to come and talk to them about a career in law, so this is particularly exciting for our current students. The conference is the first of its kind in Wales and I'm so glad to be championing trans equality here at Aber."
All Our Trans Tomorrows was shortlisted for the Equality and Diversity Category of the Universities Human Resources (UHR) Awards earlier this year, and has been shortlisted for an award in the 2018 Chartered Institute for Personnel Development (CIPD) Wales Diversity and Inclusion Initiative category.
Further details about the conference are available on the All Our Trans Tomorrows website.