Global Opportunities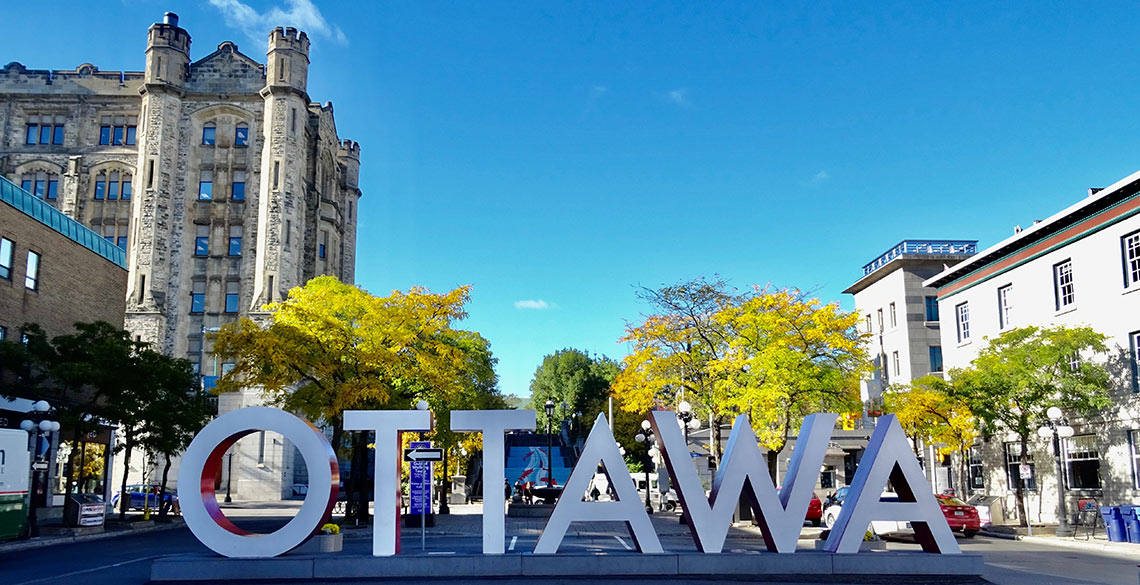 Aberystwyth University offers you an exciting range of options to go overseas as part of your degree: from short courses and volunteering opportunities in the summer, to a full semester or year abroad studying your chosen subject at one of our partner universities.
If you are studying a degree with an integrated industrial year, you can choose to spend some or all of your industrial year abroad to complete your placement. This can offer you a new perspective on your subject and the opportunity to deepen and supplement your studies at Aberystwyth. Time spent exploring a new culture can also sharpen your interpersonal and communication skills, improve your language ability, and broaden your international mindset.
Reports have shown that students who study abroad are more attractive to employers and earn more than their peers. Why not take advantage of the opportunity of a lifetime while improving your critical skills by choosing to study abroad.