Employability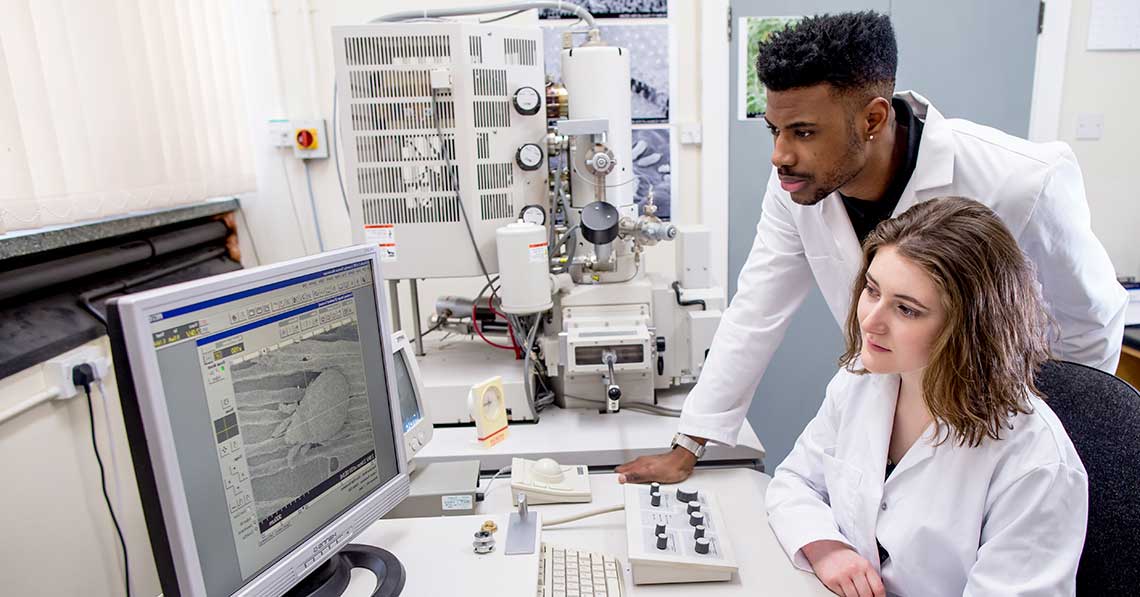 We support students to develop the scientific knowledge, hands-on experience, and transferable skills required by employers in today's global job market.
From clinical molecular geneticists to marine conservationist, veterinary surgeons, farmers, environmentalists to science bloggers, our graduates go on to enjoy a wide range of successful and rewarding careers. Our students have an excellent reputation for finding employment after they graduate.
Some of our graduates go on to study a PhD or Masters degree, while many others enjoy successful careers in science-related fields such as research and development, conservation, environmental management, medical research, scientific publishing, public health and wildlife management, amongst many others.
A degree from the Department of Life Sciences can act as a stepping-stone to further training in professional areas including teaching, medicine, dentistry, nursing, and veterinary science. Our graduates also have many transferable skills that are attractive to a wide range of employers in other industries.
Our Integrated Year in Industry courses
If you want to broaden your horizons and get a taste of the workplace or experience a career through a work placement, then the integrated year in industry will strengthen and improve your career prospects after graduating.
The majority of our single honours courses are available with the option of an integrated year in industry.
The integrated year in industry takes place in your third year, after which you will return to Aberystwyth to complete your degree in your fourth year. The year is assessed and contributes towards your final degree mark.
Advantages:
More employable when you graduate

More likely to have a higher starting salary

More likely to secure a graduate level job.
Our own students have identified additional advantages:
Find out what you would actually like to do as a graduate

Great experience - exploring a new area in the UK or abroad

Makes your final year easier

Develop your social and professional networks.
Applications and interviews can be time-consuming, and you will graduate a year later than your university friends, but the advantages of the integrated year in industry definitely outweigh the disadvantages.
What support is available?
Support is provided by an academic member of staff primarily responsible for the integrated year in industry students and our own Careers consultant, working hand in hand with the Careers Service

In your first year you will receive guidance on how to explore career opportunities and enhance employability

In your second year you will receive help searching for posts, writing CVs, cover letters and making applications. You will receive formal interview practice and official approval of your placement(s)

During your Year in Industry you will receive regular contact and support and will be visited by an academic supervisor.
Want to know what our graduates do next?
Read our student profiles to find out more about what it's really like to be our graduate and what career opportunities our degrees could open up to you:
Undergraduate Student Profiles