Our Legal Clinics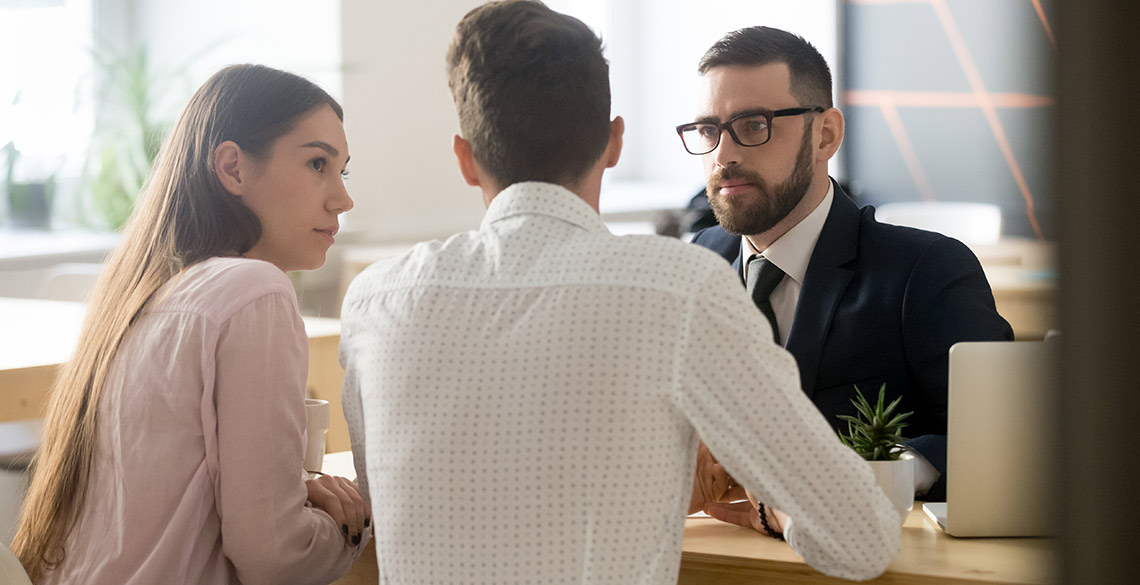 Join our Legal Clinics projects to enhance your job prospects.
This is an opportunity to develop skills and experience in the workplace that complement the knowledge acquired from your degree programme.
The Family Legal Clinic
The Clinic offers free confidential legal advice in family and child law, which is an area where people may find it difficult to find or afford other legal services. At the same time, the Clinic provides an opportunity for students to gain valuable real-life experience and put theory into practice. Everything that the Clinic does is overseen by an experienced solicitor, ensuring a consistently high standard of legal advice throughout.
You will develop skills and experience in the workplace to complement the knowledge acquired from your studies.
The Veterans Legal Link project
Veterans Legal Link was established in 2015 to address the legal advice deficit in Wales.
The project invites lawyers and law students to assist veterans and their families in receiving free legal advice. The service supports the reintegration of Veterans and their families by providing a comprehensive signposting and referral service to legal advice and non-legal advice services.
The project is run on a nationwide basis via online, telephone, Skype and face-to-face delivery methods. We are seeking students with excellent computer and client-care skills, to serve a diverse and unique client base with a variety of legal issues.
You will be required to work on a flexible basis including weekends and evenings as and when is necessary. Expenses will be reimbursed.
See Our Projects for more information.