IBERS graduate wins grant to study the effects of plastic on the memory of aquatic animals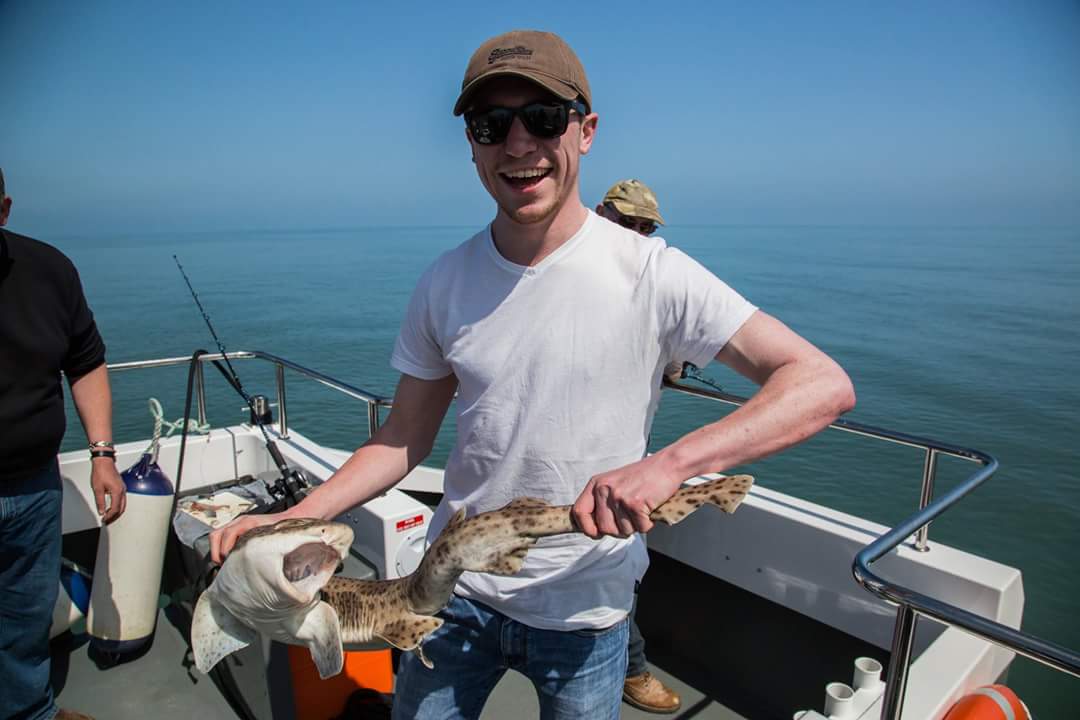 Charlie Treleven
Marine and Freshwater Biology student Charlie Treleven has been awarded an Association for the Study of Animal Behaviour (ASAB) Undergraduate Project Scholarship to investigate the effect of BPA from plastic on memory in aquatic invertebrates.
Charlie, who graduates this month, explains; "I became interested in how chemicals and hormones affect invertebrates after taking optional modules in my second and third years. With plastic pollution becoming increasingly more of a global issue, it is important to understand the various effects it is having on aquatic ecosystems."
Bisphenol-A (BPA) is a chemical widely used in plastic products, it enters rivers lakes and streams through leaching from discarded plastic waste and is a common pollutant in aquatic environments. BPA is a known to mimic the hormone oestrogen, affecting sexual development and secondary sexual characteristics in many aquatic organisms, but less is known about how it affects other behaviours. To investigate the effect this chemical has on cognitive traits in aquatic animals, Charlie will be using the freshwater pond snail, Lymnaea stagnalis as the model species for his project, which will run for eight weeks this summer.
Dr Sarah Dalesman, Lecturer in Freshwater Biology at IBERS and Charlies supervisor for this project says "This is an excellent opportunity for Charlie to gain insight and experience into a research career with continued guidance, support and access to facilities. Currently there is no published literature exploring the effect of this chemical on memory and exploration behaviour in aquatic invertebrates so there is huge potential for Charlie to develop his research interests further at postgraduate level, should he choose to do so."
Charlie says "This has given me the opportunity to 'get my foot in the door' for a career in scientific research by providing independent research experience from experimental design through to the write up. After completing my dissertation, I feel more confident taking on a project like this and look forward to doing some research, which may be impactful. I am extremely grateful for the encouragement and support my IBERS tutors have provided throughout my studies and application for this grant."