Department and Age Cymru Ceredigion organise 60+ Fitness testing workshop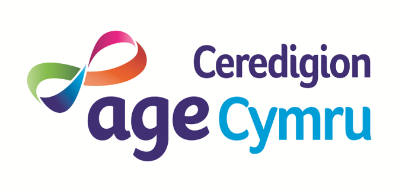 The workshop is organised jointly with Age Cymru Ceredigion, who will also be present on the day for information about your health and advice on local initiatives.
On Wednesday 2nd of April 2014, the Department of Sport and Exercise Science will host a one day event for older adults to learn more about their physical wellbeing and about healthy ageing. The event will be organised together with Age Cymru Ceredigion. The event is aimed at older adults over the age of 60.
The day will consist of various presentations as well as the opportunity to take part in a range various assessments that will provide information about your functional health. These assessments will be performed by our students and will consist of common tests aimed at older adults, such as the 'timed-up-and-go', the 'sit-to-stand' task, and the '6-minute walk test'. Various other tests can also be performed, that will evaluate factors such as muscle strength, balance, and your bone health. You can compare your results of these assessments with the available normative values, to compare yourself with the population and evaluate your functional health. And, of course, the aim of this event is to encourage you to maintain, or improve your scores in the future, for example via exercises specifically designed for older adults!
Please contact Dr Marco Arkesteijn (via maa36@aber.ac.uk or 01970 628559), or David Langford, Age Cymru Ceredigion (01970 615151), who can provide more information about the event.