Sports Facilities
We offer a vast range of sports facilities on campus with a focus of ensuing every student and member of staff has the opportunity to get involved, regardless of ability or interest. Whether you want to try something new or are dedicated to your chosen activities, our Penglais Campus offers facilities that range from a swimming pool and gym to a floodlit 3G pitch, squash courts and even a Nordic saunarium.
Gym Facilities
Fitness Centre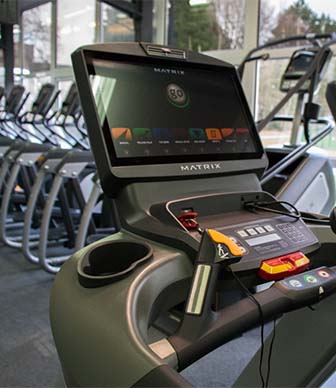 Due to a recent £250,000 investment, we are able to offer the very best equipment available. The Fitness Centre (gym) is conveniently split into five specialist areas; cardio theatre, plate-loaded room, strength & conditioning room, personal training & female zone and the spinning studio.
Spinning Room
There are numerous spin classes daily that are open to everyone from students, staff to anyone else. There are 14 bikes available and 15 different classes each and every week.
Free Weights Room
The Free Weights Room provides a range of strength conditioning machines and a wide selection of loose weights. This is perfect for individuals who are following a specific programme.
Swimming Facilities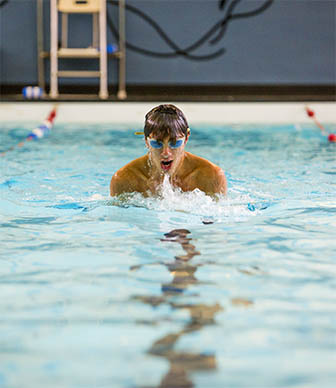 Swimming Pool
The Sports Centre swimming pool is the home of swimming classes and pool activities in Aberystwyth. The Sports Centre offer both weekly and bi-weekly classes including Aqua Ffit, Aqua Gym and Triathlon Swim. As well as these Sports Centre ran classes, several university sports clubs run regular activities including Sub Aqua, Swimming & Waterpolo and Octopush (Underwater Hockey).
Nordic Saunarium
Our very own Nordic Saunarium is a grade knot free timber cabin which generates a 'tropical' atmosphere operating at a temperature between 50-60° and humidity between 40-50%.
Indoor Facilities
Dance Studio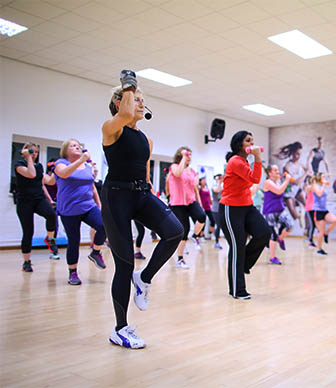 From street dancing to show dancing, first-timer or professional, the dance studio regularly provides space for several different dance clubs as part of the Students' Union and external to the university. Find out more.
Our climbing wall, also known as 'Box Rox' is located in the sports centre and is available to students, staff and locals. All climbers must sign a registration form and pay a one-off fee of £6 to access the walls. After that, Box Rox is available to book in the sports centre via phone call or in person.
Squash Courts
Located in the Sports Cage, the squash area consists of three courts that are available for students, staff and locals. To book a squash court, please see the reception in the sports cage or call the sports centre at: 01970 622280
Also, if you have a keen interest in squash or just want to casually play with a friendly group of people, The Squash Society hold regular sessions. Find out more.
Outdoor Facilities
3G Pitch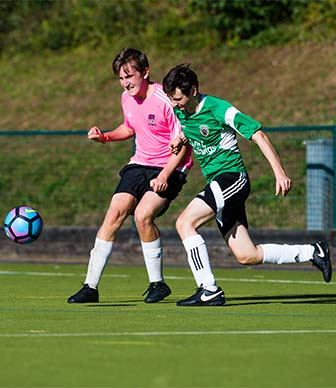 The 3G pitch is located opposite the Sports Centre entrance and plays host to a number of university sports and other activities including football and hockey. The pitch is floodlit and available for use by students, student clubs, staff, schoos and community groups all year round.
3G Cage
The facility measures 40m x 25m, and is an additional training facility for contact sports. It's floodlit, and located in front of the Sports Centre, adjacent to the existing 3G Pitch. Available for use by students, student clubs, staff, schools and community groups all year round.
Running Track
The Mondotrack SX is an innovative surface resulting from new research with Paria University. This newly-designed texture will improve and enhance athletic performance of its users.