Employability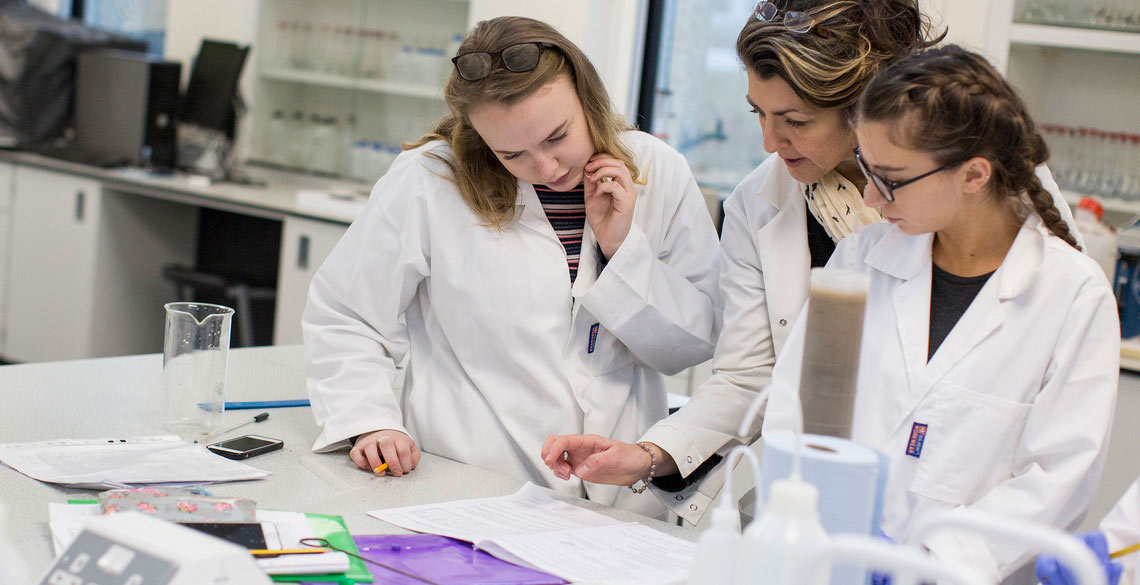 We want all our students to achieve their ambitions. That's why we make every effort during your time at university to help you gain the skills you need to succeed in the workplace. Individual enterprise, group discussion and leadership skills are encouraged through a range of opportunities provided in lecture, seminar, tutorial, library, field and practical settings.
You will also acquire a range of valuable transferable skills such as the ability to conduct research and interpret information, communicate ideas, develop critical and interdisciplinary thinking, work independently or as part of a creative team, and to stay motivated and focused on your goals.
The majority of our single honours courses are available with the option of an integrated year in industry or with an integrated year studying abroad, enabling you to get the most out of your time at university and gain a head start when entering the job market after you graduate. Our foundation year courses will ensure you receive a solid grounding in the essential skills you will need to successfully complete your chosen degree path.
The University's Careers Service offers a wide range of practical advice and support in finding work experience opportunities, along with webinars and workshops designed to help you with your career planning.